These Are The Five New Lenses For The Canon EOS R System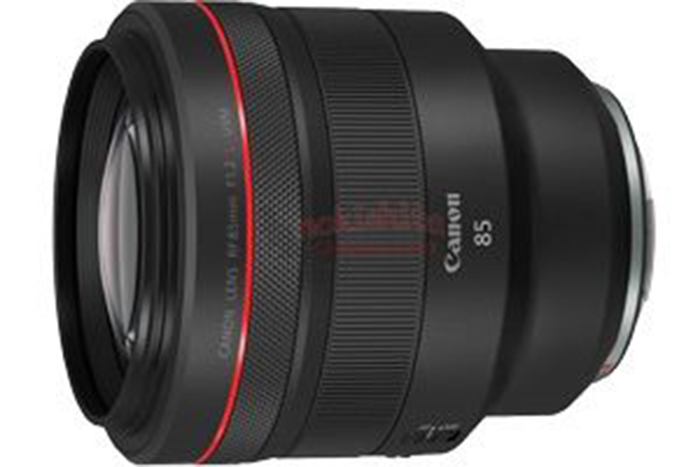 Nokishita leaked images of five upcoming lenses for the Canon EOS R system.
As you can see, there are some hot pieces of glass among them. Anyone still doubting Canon is taking their EOS R system seriously?
The lenses are going to be announced on February 14, 2019.