Canon RF 24-240mm f/4-6.3 IS Review (a good travel lens)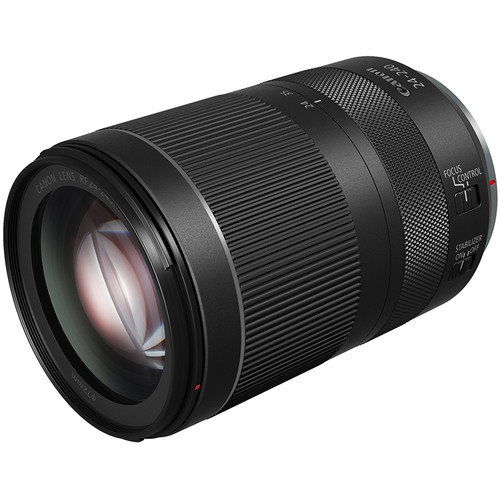 Here is a Canon RF 24-240mm f/4-6.3 IS review.
Dustin Abbott reviewed the Canon RF 24-240mm f/4-6.3 IS, an affordable and versatile all-in-one zoom lens for the Canon EOS R full frame mirrorless system. This seems to be the perfect travel lens for EOS R/RP owners.
From his conclusion:
The Canon RF 24-240mm F4-6.3 IS USM is not going to set any records for performance, but that's not what it was designed for.  It was designed for people who don't like to change lenses all the time and want a lens for their new mirrorless camera that can do a little bit of everything.

[…] It is also for travelers who want to be able to shoot everything from landscapes to telephoto shots and not have to mess with lugging a bag full of lenses around all day.[…] It is one of the few lenses on the RF mount to date that don't completely break the bank, and it turns the EOS R/RP/future body into a flexible platform for capturing a wide variety of situations in either stills or video. It has a competent IS and AF system and good enough optics to deliver a lot of great pictures. Learn to use it well and you can mitigate its shortcomings. I have to admit that despite having a kit full of great lenses, a lens like the RF24-240mm appeals to me for the simple reality of its flexibility. Read the review at dustinabbott.net
Dustin Abbott's review comes with a rich set of sample pictures, and as usual with the full review in video (below). Enjoy.
More Canon RF 24-240mm f/4-6.3 IS review stuff is listed here.
Canon RF 24-240mm f/4-6.3 IS: B&H Photo, Adorama, Amazon USA, Amazon CA, KEH Camera, BestBuy, Canon CA, Canon USA