A Canon RF 85mm f/2 IS STM Lens Might Be In The Works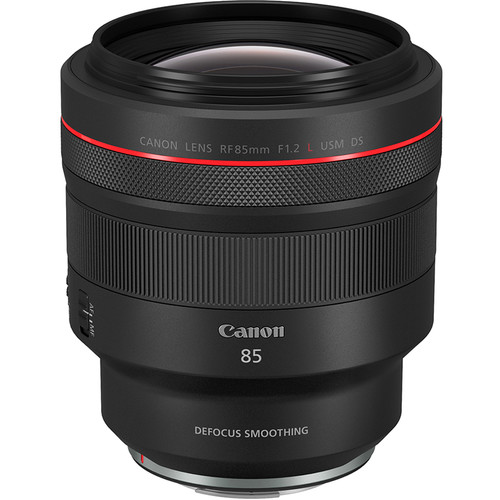 Is Canon set to release a third 85mm lens for the EOS R system, i.e. a maybe more affordable Canon RF 85mm f/2 IS STM lens?
That's what a new rumor is suggesting. Canon might announce a Canon RF 85mm f/2 IS STM lens for the Canon EOS R full frame mirrorless system in 2020. If we got it right, this would be a non-L lens, and hence most probably won't have the high price of the two other 85mm lenses for the EOS R, the RF 85mm f/1.2L and RF 85mm f/1.2L DS "Defocus Smoothing".
We also have reason to believe that Canon is set to release a bunch of non-L RF prime lenses with f/2-f/2.8 within this year (2020), and these too should have a more affordable price. According to the source, these prime lenses might range from 18mm to 85mm.
We expect Canon to announce a new Cinema camera on April 20, 2020, during a livestreamed conference, most likely the Canon Cinema EOS C300 Mark III. The EOS R5 will not be announced on April 20, 2020, we expect the EOS R5 announcement before Summer 2020.
All Canon rumors are listed here. Stay tuned, stay safe, stay at home.
Source: CR