Canon RF Lens Rumor: A Nifty Fifty And Maybe A Pancake Lens Coming In 2020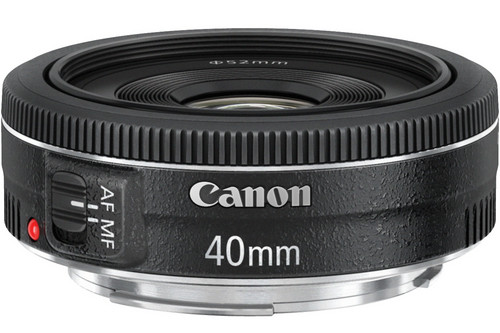 Here is a new Canon RF lens rumor.
It's suggested Canon will announce two relatively inexpensive lenses for the Canon EOS R full frame mirrorless system: a 50mm f/1.8 (Nifty Fifty) lens and maybe also a pancake lens with f/2.8.
The source claims that at least the f/2.8 pancake is "definitely in the works" and that we might expect the announcement within the first half of 2020.
The same source claims the 50mm f/1.8 lens has already been shown on a roadmap document, though without any timeframe for the announcement.
This rumor has a high likelihood to be reliable. First, a 50mm f/1.8 lens seems to be just a must for any full frame system, so it's nothing but straight logic to expect Canon to release it. Secondly, a pancake lens with f/2.8 is also just straight logic, at least at some focal lenght. Both lenses are for sure on Canon's RF mount roadmap.
Stay tuned for the next Canon RF lens rumor.
Source: Canon Rumors