Canon Rumor: A High End EOS M Model Coming 2020?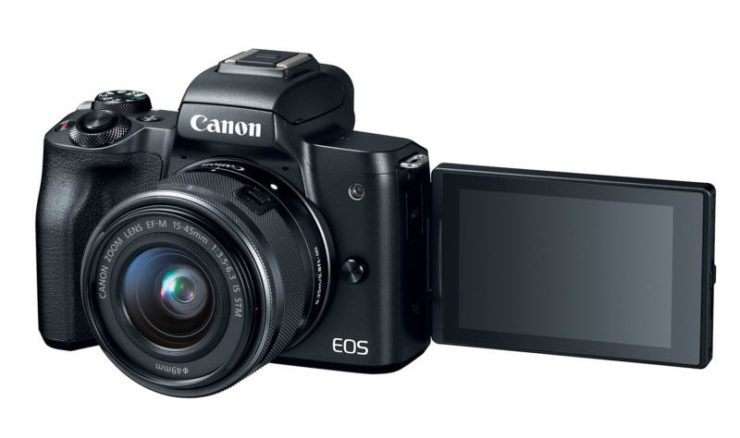 Here is a new Canon rumor. We leaked in February 2020 that Canon was set to announce two new EOS M camera in 2020.
This got confirmed a few weeks ago. Our source told us that these cameras would be the EOS M50 replacement and likely the EOS M5 Mark II.
A new rumor follows up to these rumors, suggesting that beside the EOS M50 Mark II (or M60) Canon will announce a "flagship" EOS M body. That is a EOS M camera of "greater durability and performance than you'd expect from an M5 follow-up". So, no EOS M5 Mark II?
Be aware that the COVID-19 outbreak might delay Canon plans, and all this might happen in 2021.
All EOS M rumors are listed here. All Canon rumor are listed here.
Stay safe, stay tuned.
Source: Canon Rumors