Canon EOS M Rumor: Two New Cameras And Some Primes To Be Released In 2020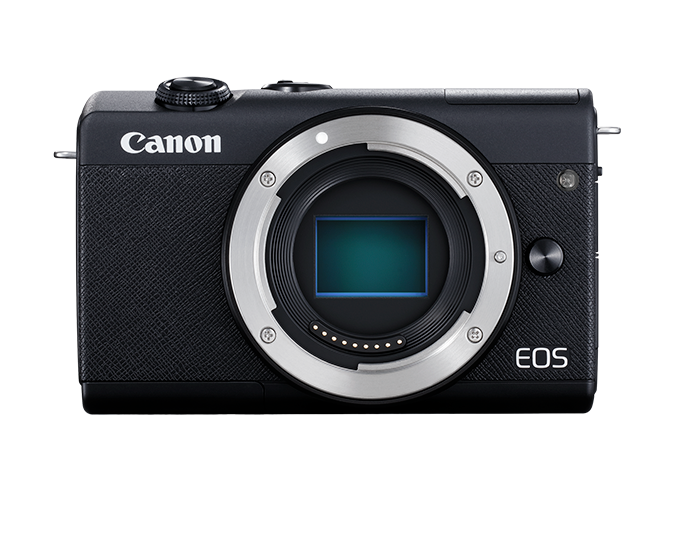 A Canon EOS M rumor surfaced that's very similar to a rumor we posted in February 2020.
It's suggested that Canon might release two new EOS M bodies in 2020. One of these could likely be the Canon EOS M60 (the replacement for the EOS M50, might also be named EOS M50 Mark II). The other one could be the Canon EOS M5 Mark II. We reported back in February that Canon might announce the M5 II in October 2020 and the EOS M60 at the beginning of 2021.
The new Canon EOS M rumor mentions also the possibility that Canon might release two prime lenses for the EOS M system. One of these could be the EF-M 52mm f/2 STM we reported in February 2020. Our rumor mentioned a EF-M 18-45mm f/2-4 IS STM, which is not mentioned in the new rumor.
Upcoming Canon announcements:
We expect Canon to announce a new Cinema camera on April 20, 2020, during a livestreamed conference, most likely the Canon Cinema EOS C300 Mark III. The EOS R5 will not be announced on April 20, 2020, we expect the EOS R5 announcement before Summer 2020.
All Canon rumors are listed here. Stay safe.