Canon set to announce three tilt-shift lenses, a 85mm f/1.4L IS lens, and a new macro flash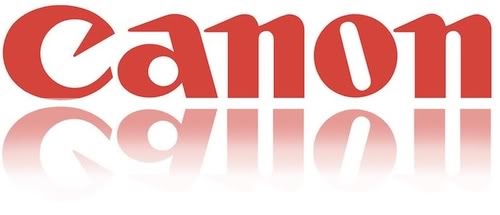 Something leaked before but we weren't sure about the reliability. Nokishita reports that Canon will soon announce three new tilt-shift lenses and more stuff.
We expect Canon to announce the following gear:
TS-E 50mm f/2.8L
TS-E 90mm f/2.8L
TS-E 135mm f/4L
85mm f/1.4L IS lens
Macro twin light "MT-26EX"

Lens hood "ET – 83E" "ET – 88" "ES – 84"
The tilt-shift lenses may also have macro functionality. Some specs for the 85mm f/1.4L IS made it on the web:
4 stop image stabilization (previously mentioned)
Flourine coating
1 moulded aspherical element
9 aperture blades
The announcement of all this new gear might happen at the end of August (likely).
Stay tuned, we keep you posted.