Canon working to improve durability of shutter mechanism, patent application suggests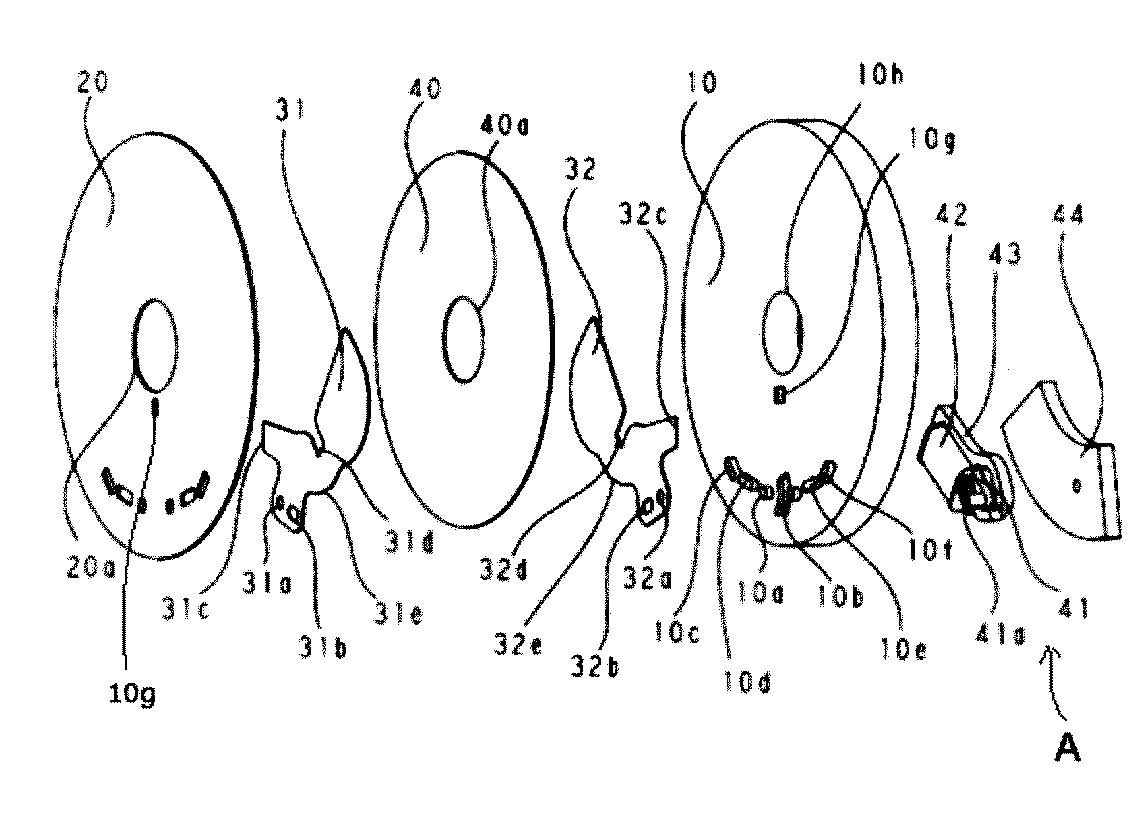 Canon patent application JP-A-2018-10053 describes how to improve the durability of shutter blades.
Claims:
An opening forming member in which an opening serving as an optical path is formed, First and second shutter blades which enter and leave the opening, A drive transmission member engaged with the first and second shutter blades for transmitting a driving force, And a stopper for stopping the movement of the blade by abutment of the first and second shutter blades when the optical path is blocked by the first and second shutter blades in the opening,
Wherein the first and second shutter blades each include a shutter portion for shielding the optical path in the opening portion, an engaging portion for engaging with the drive transmission member, and a connecting portion for connecting the shutter portion and the engaging portion with each other Has,
Wherein the stopper includes a main stopper in which one side of the engaging portion side of the first and second shutter blades abuts and a second stopper provided between the opening and the drive transmission member and on one side of the connecting portion And a sub-stopper with which the portion abuts.
It's good to see that Canon's R&D are working on the really useful things. More Canon patent applications.