No prime lens for EOS M coming anytime soon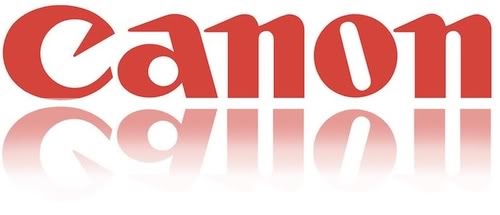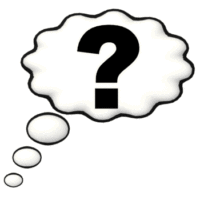 We had doubts about this rumor, which was suggesting Canon would announce a prime lens ahead of CP+. It just looked to be too much perfectly timed. Moreover, ahead of any important photography show it's always "crap rumor season". That's not to say that websites are always responsible for fake rumors. We all get fooled, from time to time.
Now, unfortunately the "a new prime lens for the EOS M system before CP+"-rumor turned out to be not reliable.
Back in November 2016 we got an identical rumor saying Canon would announce a prime and a zoom lens for the EOS M system in 2017. It didn't happen and since then I lost a bit of confidence about Canon's plan with the EOS M system. A system that's recognised to be powerful but to dramatically lack native lenses. Since the EOS M5 (

) and EOS M6 (

) you can properly use almost all EF and EF-S lenses via adapter (

). Never the less it's not the same as having good native lenses (something you get if you buy into Fuji's mirrorless system).
New EF-M lenses are rumored since a while, and we got a few suggestions it could be 35mm prime lens. However we haven't heard anything since a long time about an EF-M 35mm lens so we do not think this old rumor is still reliable. The last time we heard something in this direction was one year ago.
However, there is a lot of stuff Canon is set to announce ahead of CP+ (starting March 1, 2018), and it's listed here.
Stay tuned.