Canon's High Resolution EOS R Camera Might Have More Than 100MP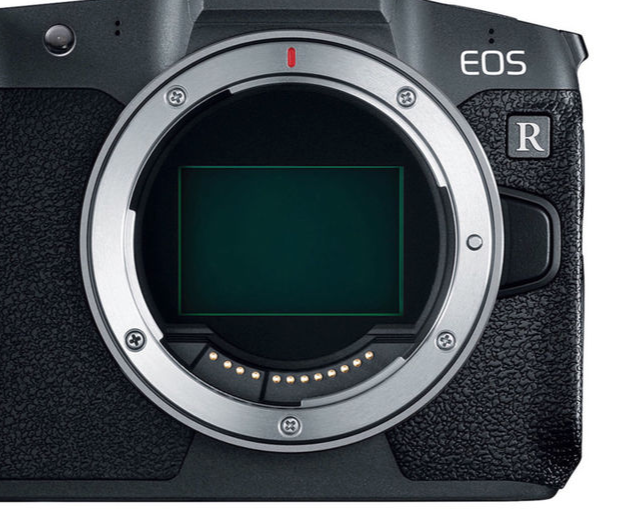 A new rumor surfaced, suggesting the upcoming high resolution EOS R camera might have an image sensor with more than 100MP.
So far a sensor resolution between 80MP and 90 MP has been the trend among the rumor mills (ours included). The source of the rumor is confident that Canon will curb the sensor resolution well beyond 100MP. The reason is to "provide even more separation between the EOS R5's 45mp and the new high-megapixel sensor". According to the rumor, this upcoming high resolution EOS R camera will be oriented to towards landscape and studio photographers and have a different form factor than the EOS R5. The camera will replace the EOS 5Ds and EOS 5Ds R.
Stay tuned, stay safe.
Source: Canon Rumors