Canon's High Resolution EOS R5s Might Have 90MP, And With Pixel Shift More Than 300MP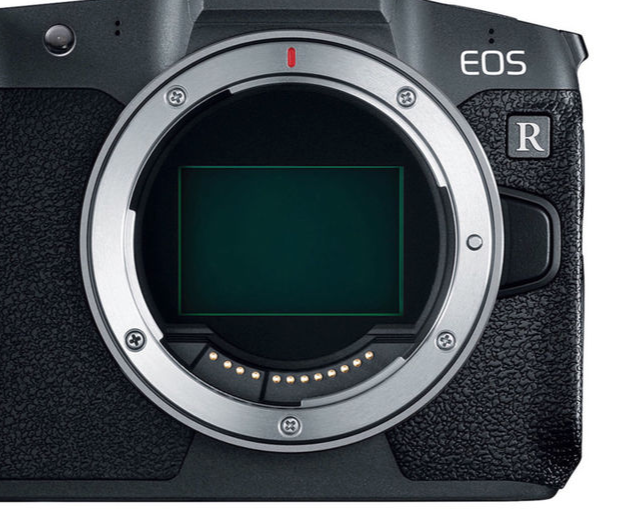 Some bits of information about the long rumored high resolution EOS R5s (moniker from the community not official)
Canon Rumors reports some high resolution EOS R5s specifications:
– Approxamently 90mp sensor

– "Pixel-shift like feature" to add resolution. Total resolution "north of 300mp".

– Nearly identical body design as the Canon EOS R5.

– Video features are "NOT a focus" of the Canon EOS R5s.

– Image stabilization will be a "slightly different version" than the current RF mount cameras.

– Pricing will be "similar" to the Canon EOS R5.

– Announcement scheduled for Q1 of 2021
The interesting piece in the list above is the "pixel-shift like feature" which is able to raise the resolution to more than 300MP. This feature might be similar to what is featured on the Fujifulm GFX 100.