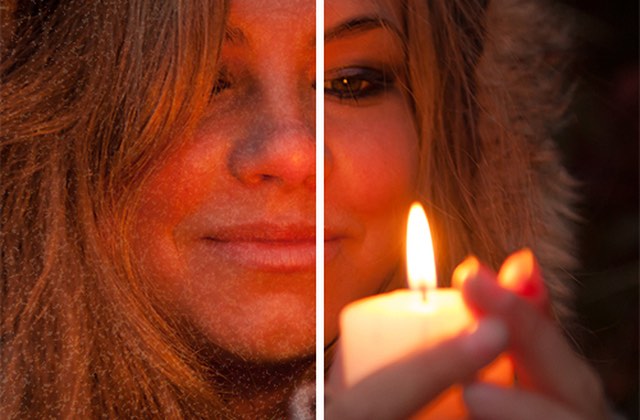 I am very happy to offer this deal to all Canon Watch readers. We offer a huge rebate on the pretty amazing and truly powerful DENOISE projects professional software. Until March 31 you save 72% on the retail price, paying just $35 instead of $129! Not bad, eh?
This software is 100% developed in Germany, and removes all forms of image noise: luminance noise, colour noise, banding, hot pixels and more. It can be used as a stand-alone program or as a plug-in (on both, Windows or Mac).
You can buy the discounted DENOISE projects professional software here, and learn more about the software here.