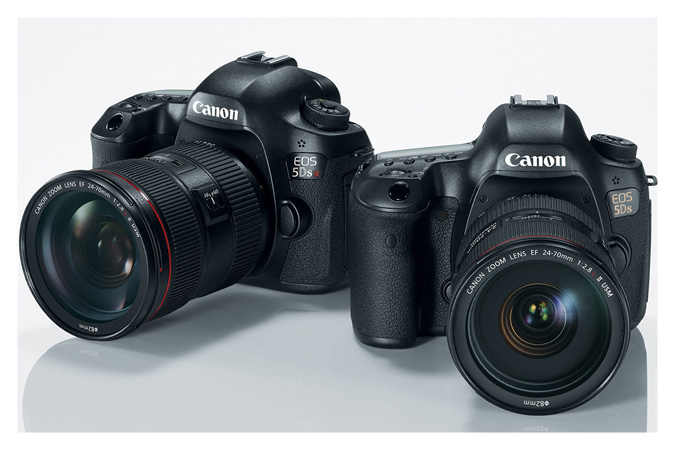 Canon DLC article about the differences between the EOS 5D Mark III and Canon's new, 50MP EOS 5Ds and EOS 5Ds R. This is for all those that are thinking about switching from the EOS 5D Mark III to the EOS 5DS/5DS R.
Current EOS 5D Mark III shooters, who may be considering moving to the new high-resolution EOS 5DS (or the EOS 5DS R, which removes the effect of low-pass filtration), may wonder if anything changed on these new cameras because the new models look practically identical to the proven Mark III camera. Rest assured, there are some new rewards waiting to greet 5D Mark III owners who step up to the new cameras.
The article covers what changes most for EOS 5D Mark III users who are switching to the EOS 5DS/5DS R. Read the article at CDLC –>
Want to have a look at the EOS 5DS and EOS 5DS R features? The user manuals for the Canon EOS 5DS and EOS 5DS R can be downloaded at Canon Europe. Canon's new EOS 5DS and EOS 5DS R are available for pre-order:
More about the EOS 5DS and 5DS R after the break.