(CW3) No 4k to be featured on EOS 5D Mark IV (but Canon Log instead)?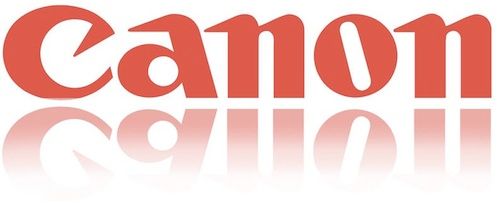 After yesterday's rumour about two possible EOS 5D Mark IV models (5D Mark IV and 5Dc Mark IV), EOSHD posted a tip they received from a "NAB show visitor […] who had spoken off the record to Canon":
[Canon] believes a 4K 5D Mark IV would completely overshadow the recently released C100 Mark II and so wouldn't happen, but that Canon LOG would likely go into the camera to allow shot-matching with the XC10.
Doesn't sound totally implausible. However, as usual with rumours we have to wait for the very last moment to be sure what is going on in Canon's labs. The big question is if Canon will really make a 5d4c beside the 5d4. My guess is they will, though it may have a different moniker.
Sometimes rumours refer to prototypes, and not always sources hit the mark when it comes to specs. Take the T6i and T6s as an example. No one knew about these two Rebels until the very last moment, but some of the specs had already leaked. I got this rumour about a DSLR positioned between the upcoming new Rebel and the 70D, but at the time, and for the following months, there were no rumours suggesting two new Rebels (though bits of the specs surfaced). The rumour about a DSLR positioned below the Canon EOS 70D and above the EOS 750D/Rebel T6i turned out to be real, but we didn't know which model it would be for long time after we got the rumour.
Stay tuned, the EOS 5D Mark IV is coming and we will soon start to know more.
[via EOSHD]