These drawings show how people would like the next Canon EOS M to look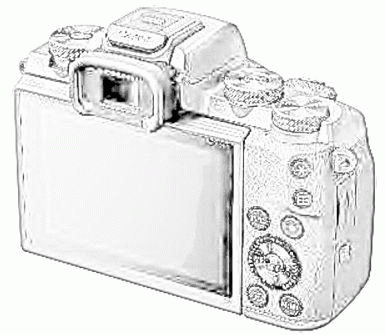 Two drawings have been posted in a forum. The sketches depict a possible mirrorless camera with a Canon logo.
Though these sketches are sold as possibly depicting the next Canon EOS M camera, I do not think they have anything to do with the real thing. Most likely the drawings just show what kind of  mirrorless camera people would like Canon to make. There is absolutely nothing that suggests the drawings may point to a real camera.
Canon is rumored to announce two mirrorless cameras before September 15th. Stay tuned…!
[via
CR forum
]