EOS 1D-X and EOS 5D Mark III Auto-Focus Guide Updated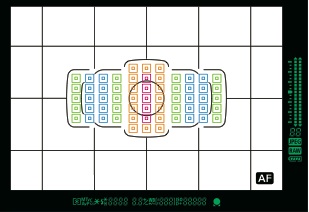 I wrote about this cool guide time ago. Now the AF Settings Guidebook has been updated:
This guide offers a wealth of information about different possible settings and when to apply them. It explores the basic characteristics of the new AF system, shows the differences that occur when various lenses are mounted, and even gives suggestions for instantly changing from one AF point or AF area mode to another.
The Guidebook can be downloaded from this site (scroll down to find the links).
[via IR]