Here Is Another Take On Canon's Rumored Mirrorless DSLR Hybrid Camera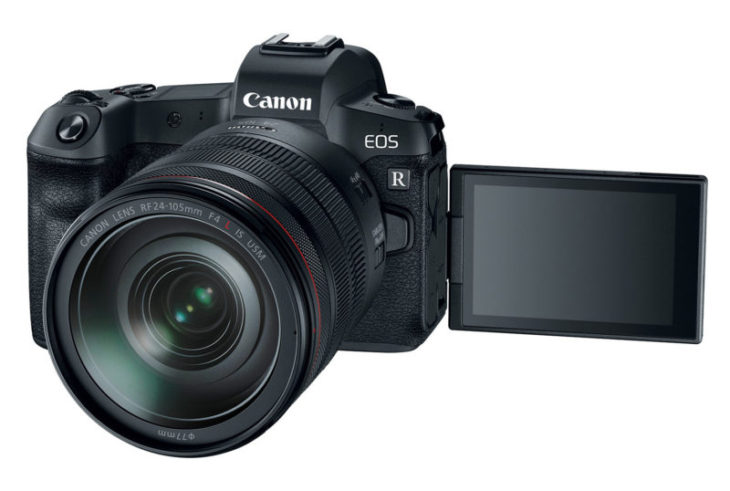 Not a rumor, just for fun.
After a short discussion of the mirrorless vs DSLR debate, Tony & Chelsea Northrup think they found out the design of the Canon EOS R mirrorless camera with hybrid EF and RF mount. They even mention us :-) Enjoy.
This professional Canon EOS R body with hybrid EF/RF mount is said to play in the same league as the EOS-1D X series, i.e. the most professional tier in Canon's gear lineup. This makes more sense than you might think at first glance. Given how committed Canon is to the EOS R system, an EOS R body with hybrid lens mount isn't that unlikely in our opinion. And even if it is an engineering challenge, and for sure it is, Canon has the means and skills to build it.