Here Is Canon's Upcoming Lens Roadmap For The Canon EOS R System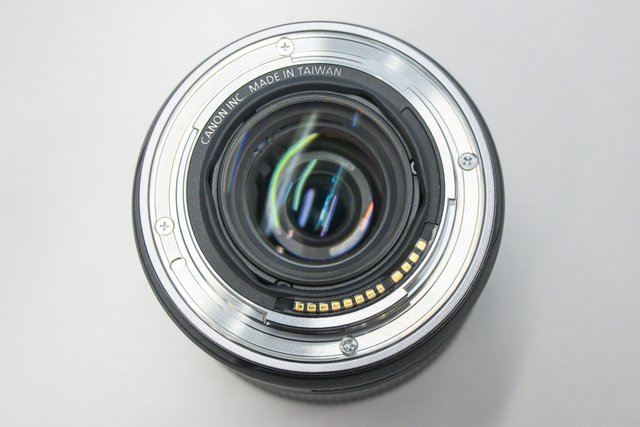 A list of upcoming RF lenses leaked over the web. And it looks very interesting for the EOS R system.
Canon Rumors posted what with some likelihood could be Canon's upcoming RF lenses roadmap. A lot of lenses that seem to confirm Canon dedication to the EOS R system.
We will most probably see this two lenses first:
Canon RF 70-200mm f/4L IS USM – small size (like a Coke can), external zoom,
Canon RF 50mm f/1.8 STM – said to be optically better than the EF version and with a better build quality
Then, within 2021, these lense might get announced
Canon TS-R 14mm f/4L (a groundbreaking" autofocus tilt-shift lens)
Canon TS-R 24mm f/3.5L (another groundbreaking" autofocus tilt-shift lenses)
Canon RF 10-24mm f/4L USM
Canon RF 14-35mm f/4L IS USM
Canon RF 24mm f/1.8 IS STM Macro
Canon RF 35mm f/1.2L USM
Canon RF 100mm f/2.8L Macro IS USM
Canon RF 135mm f/1.4L USM
Canon RF 100-400mm f/5.6-7.1 IS USM
Canon RF 400mm f/2.8L IS USM
Canon RF 500mm f/4L IS USM
Canon RF 600mm f/4L IS USM
Canon RF 800mm f/5.6L IS USM
Canon RF 1200mm f/8L IS USM.
As you can see there is a lot of lenses coming to the EOS R full frame mirrorless system.