How To Convert Photos From Black&White To Color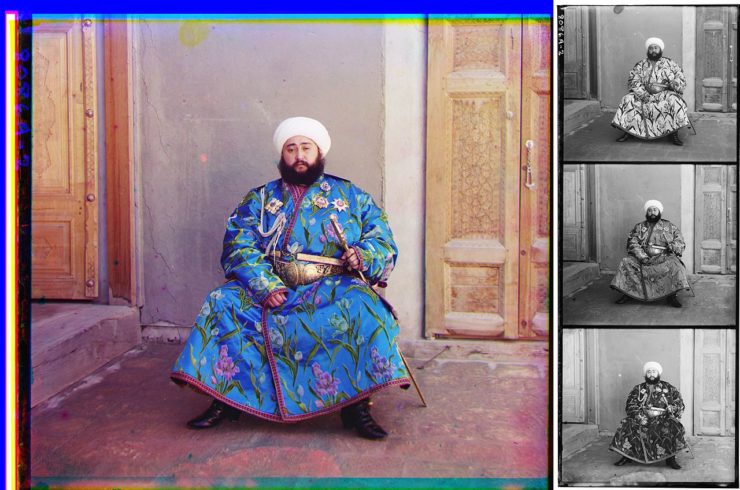 Did you know you can convert a black & white photo to a color photo?
Using the "Three Color Process" it's possible to convert photos taken with a b&w film to a color photo, but it works also with digital photos (some Leica M10 user out there?).
It's not particularly difficult to convert photos. You need i) filters, ii) a tripod, iii) a steady subject, and iv) either film or a digital camera. The 15 minutes video below by Jacob Carlson explains everything.
Table of content:
0:00 – Kick-ass Intro
1:30 – Get Red, Green, and Blue filters for your camera
2:18 – Get a sturdy tripod
2:54 – Keep subject still
3:24 – Use contrasty film
4:17 – The results!
5:51 – Cameras used
7:08 – How to combine the photos
12:32 – What to avoid
14:26 – The end bit
[via DIY Photography]