Canon EOS R5 Price Below $4000 (body only option)?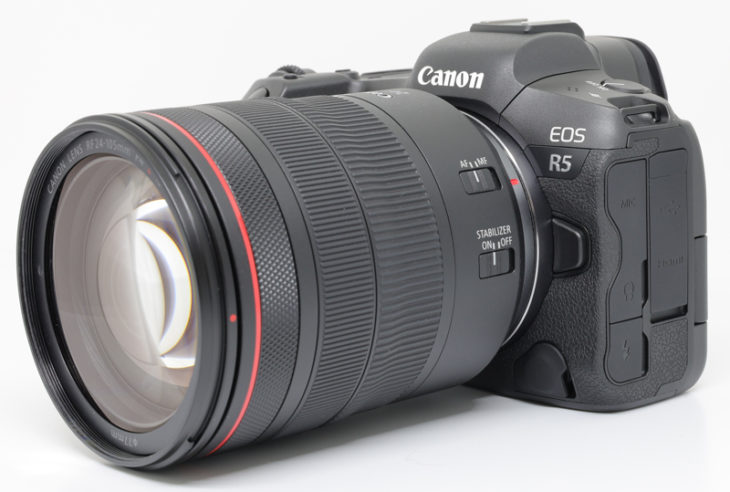 And yet another Canon EOS R5 price rumor. Will this be the real one?
Latest rumor has it that the upcoming Canon EOS R5 will be priced below $4,000 for the body (i.e. without a lens). The source of this rumor seems rather confident that this information is reliable.
We expect Canon to announce the EOS R5 in June or July 2020.
Canon already partially disclosed specifications and features (1 | 2) of the EOS R5, and there is not much left to discover but the price. After the last specification reveal there are even some videos to watch. All R5 coverage is listed here.
Well, if this is real then Sony has some rather serious reasons to be scared. A feature-packed and game-changing camera like the EOS R5 priced below $4,000 will be a real menace to Canon's competitors. Canon is clearly set to shake up the industry. It took them some years to jump on the mirrorless bandwagon and the EOS R was a cautious first attempt at it. Now they seem set to dominate the mirrorless camera market.
What do you think, is this what we are going to pay for the Canon EOS R5? I hope so since this will be my next cam.
Stay tuned.
Source: Canon Rumors