Canon EOS R6 And EOS R5 Announcement June 2020, Eventually? (update: or July?)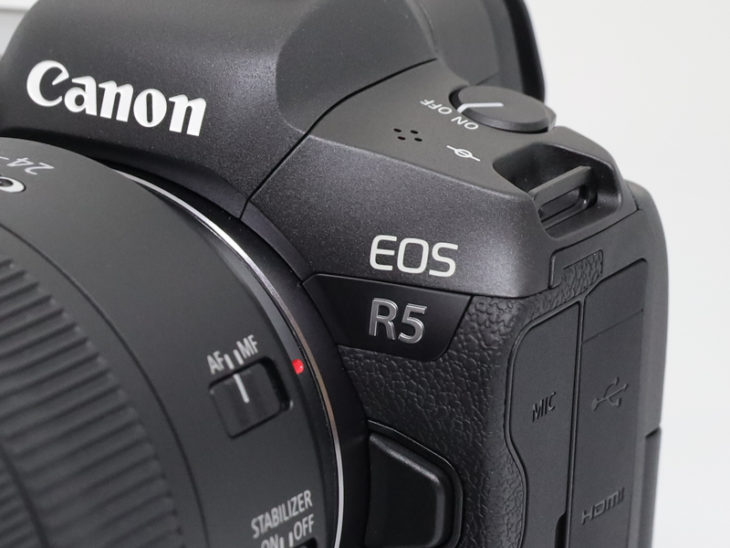 Update: the source of the rumor now suggests July 2020 for the announcement of the EOS R5.
Are Canon's next generation mirrorless cameras going to be announced next month? Latest EOS R6 and EOS R5 announcement rumor suggest so.
It's very likely that Canon had to postpone the EOS R5 announcement because of the global pandemic. Reports about a possible shipping delays after the announcement also emerged.
However, it seems now the time might have been come and that the EOS R5 announcement will happen soon, along with the EOS R6 and a bunch of lenses. June 2020 appears to be the month when Canon will eventually fully announce their game-changing mirrorless camera, the Canon EOS R5.
Canon already partially disclosed specifications and features (1 | 2) of the EOS R5, and there is not much left to discover but the price. After the last specification reveal there are even some first hands video to watch. All R5 coverage is listed here.
And what about the price? We can only speculate so far. Sure, it won't be inexpensive given the impressive set of features (8K video!). The EOS R5 is a game changer for the industry.
Stay tuned.
Source: Canon Rumors