Canon EOS R5 And EOS R6 Shipments Might Get Delayed (COVID-19 impact)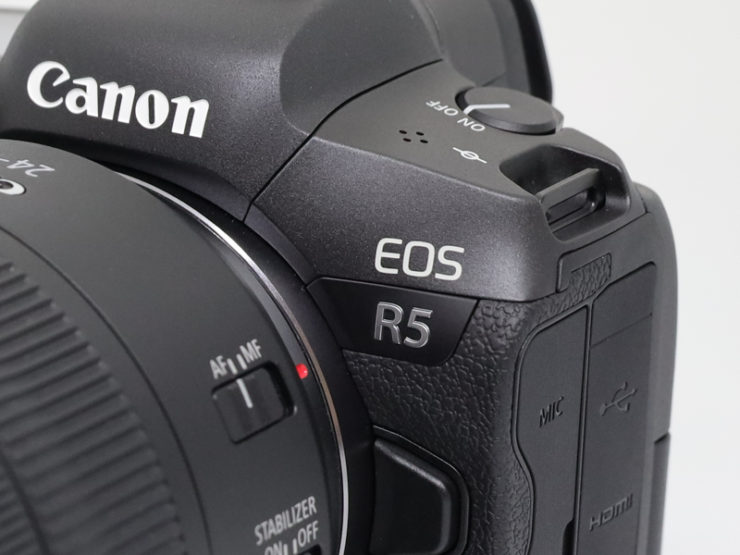 The global COVID-19 impact might well delay shipments of both the Canon EOS R5 and EOS R6. It was already murmured that it might happen (here and here).
First thing first, shipment of the EOS R5 and R6 will not begin earlier than July 2020, if not later. Next, and unfortunately, there are reasons to believe Canon will not be able to produce the number of cameras they planned and that means low quantities of both cameras to ship. At least for the next months. Consider that the COVID-19 pandemic is affecting the production and supply chains of Canon and also of other manufacturers that Canon's chains build on.
However, all rumors suggest the official announcement of the EOS R5 and EOS R6 will not be delayed and is still scheduled for May 2020.
As for the Canon EOS R5, 45MP resolution have indirectly been confirmed through the revealed specifications. Canon says the R5 will shoot DCI 8192 x 4320. That means the sensor has a width of 8192 pixels. Given the 3:2 ratio the height is 5461 pixels. All sums up to a 44.7MP sensor.
During Canon's live-streamed announcement (you can watch it again here) Canon revealed the second teaser after the development announcement and a subsequent reveal of more specifications. All R5 coverage is listed here.
Source: Canon Rumors