Canon EOS R5 and EOS R6 Announcements As Scheduled, But Shipping Might Get Delayed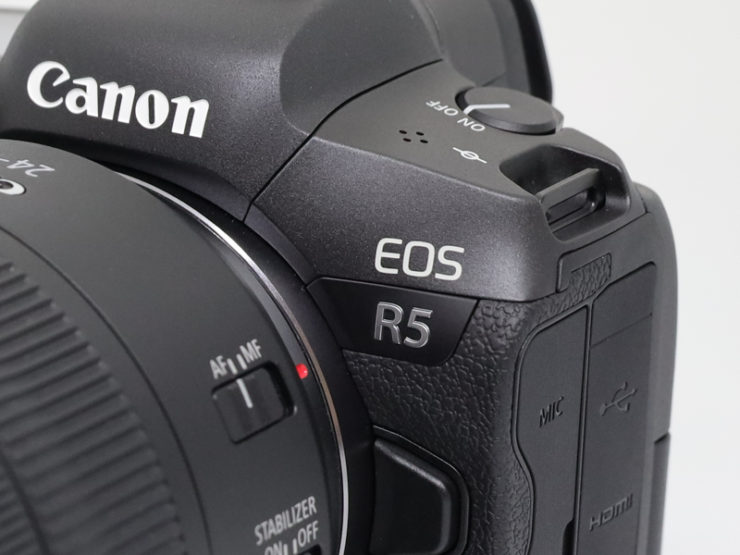 There have been rumors the Canon EOS R5 and Canon EOS R6 might get delayed because of the Coronavirus outbreak. It has neither been confirmed nor denied by Canon.
Now another rumor adds some bits. It's reported that Canon will stick to the scheduled announcement dates. However, shipments could indeed be subject to a bunch of yet unknown factors that could have an influence on dates.
The same source also reports that Canon will likely push back announcements for new lenses. If this is caused by the virus outbreak is not reported.
This sets the announcement of the EOS R5 (already development-announced) and the EOS R6 within the next two months. A new Cinema Camera should also come in April 2020.
So, you'll be soon be able to place a preorder for the R5 and R6, and will then have to wait an unknown time for delivery. Let's hope not.
All we know about the highly anticipated Canon EOS R5 is listed here.
Stay tuned.
Source: CR