How To Make A Working Lens Out Of A Toilet Paper Roll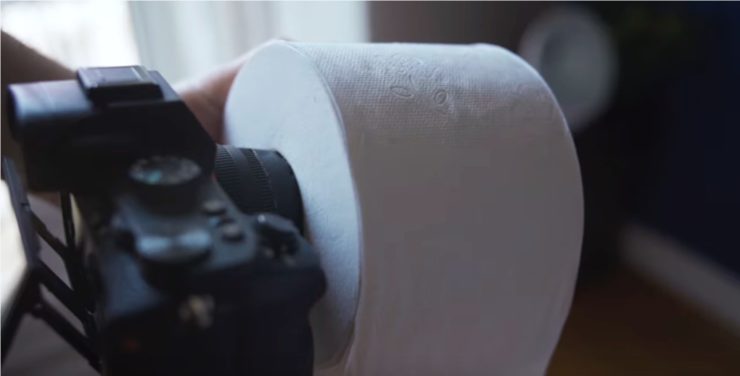 Toilet paper seems to be one of the most sought after items during the Coronavirus pandemic, at least in certain regions of the world.
Maybe bored by the social isolation, Mathieu Stern decided to build a working lens out of a roll of toilet paper. Yep. He says:
There is no concrete reason why we need more toilet paper than usual during this Pandemic but maybe one good reason is that everyone want's to make camera lenses?
The 2 minutes video below shows how it is done.
Photos are a bit crappy but I guess this fits with a toilet paper roll lens. And given how expensive toilet paper got in some places, it might even be a somewhat expensive lens.
Stay safe, stay at home, and don't use too much toilet paper.