How To Make A Working Lens Out Of Sand And Rocks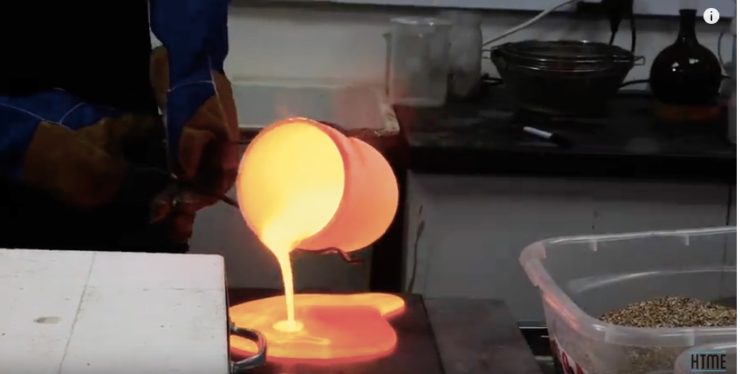 If you are particularly keen to difficult DIY projects, this one may be for you.
Andy George of How To Make Everything redefines the concept of DIY with this project: a lens build from scratch using raw sand, rocks, and metal, and a huge amount of skills too, I guess.
Previously, Andy built a pinhole camera, as you can see in the video below.
Not satisfied with the pinhole camera, Andy decided to build a lens from the scratch. Well, it took him a dozen attempts before getting it done right. Guess making your own glass isn't everyone's thing. The video below explains all steps. Enjoy.
[via
Interesting Engineering
via
DIY Photography
]