Irix Teaser For A New Lens That's Coming Soon (but no specs)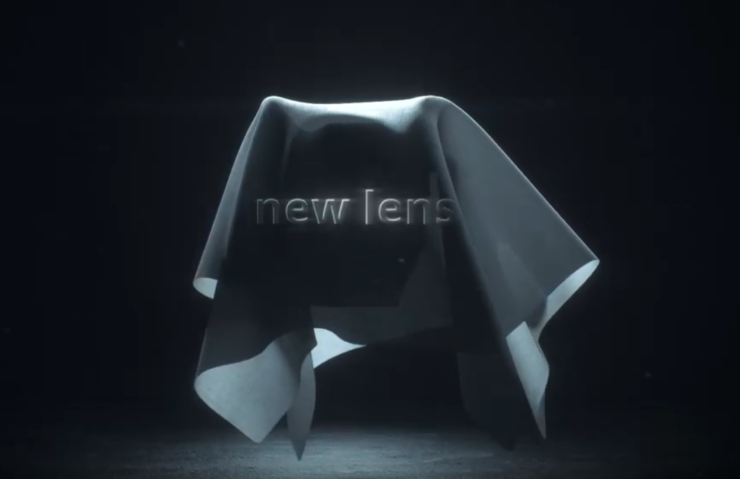 Swiss lens manufacturer Irix is teasing a new lens. We think the announcement might happen soon.
The teasers appeared on Facebook and Instagram, and a video was published on Youtube (below).
While not disclosing any specifications or other details, you are invited on Facebook to guess what the lens will be. A surprise waits for the first person that gets it right:
We've prepared something special for you!
Soon you'll be able to say hello to a new member of the Irix family! What lens do you think it'll be?

Leave a comment below; we've prepared a special surprise for the first person who guesses correctly!
Any idea what the upcoming Irix lens will be? Sound off in the comment section.