Is Canon unsure about the G1 X's Sensor Size?
I have to say that I am really happy to have readers that are curious and aware about what is going on. And I am glad that I am not the only one who sometimes has a glitch when writing about stuff. Ok, I want to tell you a funny story.
Lets first have a look to the following Canon ad that showed up in a newspaper: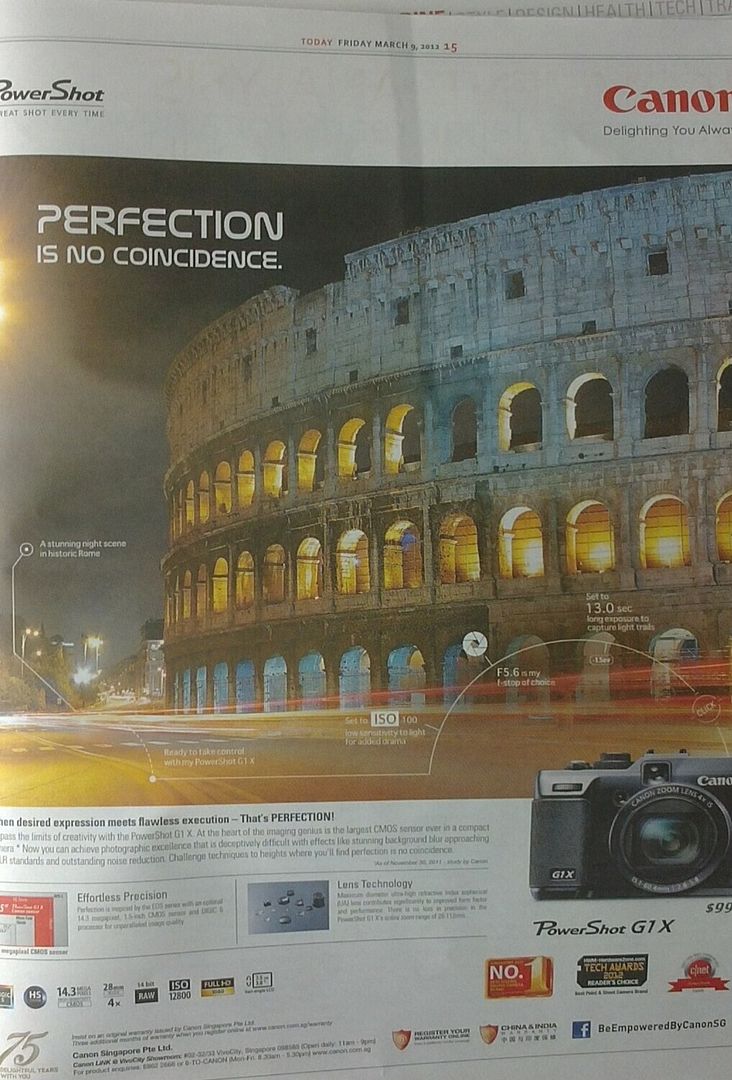 Now let's focus on a detail of the above ad:
It seems that Canon got the difference in size among the G1 X sensor and the 43 sensors a little wrong, or at least the proportions between the two types of sensor. You can easily see that the Canon G1 X sensor looks ways larger than the sensor of the 43s. But then, the always reliable DPreview published a graphic about sensor size comparison that suggest other proportions:
EDIT: they removed the MFT sensor size lines altogether and markeded the Nikon 1 lines as MFT (thanks to potz!)
Indeed, I think DPreview's graphic gives a more realistic picture about the difference in size. What do you think about?
And, btw, if you want to know more about the Micro Four Thirds systems have a look on my friends homepage 43rumors.com.
EDIT: check our PicDroid (click here) for the latest pics shot with a G1X and uploaded to Flickr.
Canon G1 X price check: B&H Photo, Adorama, Amazon USA, Amazon Canada, Canon Canada, Canon USA
Don't forget to check our eBay live-ticker below for possible G1 X deals.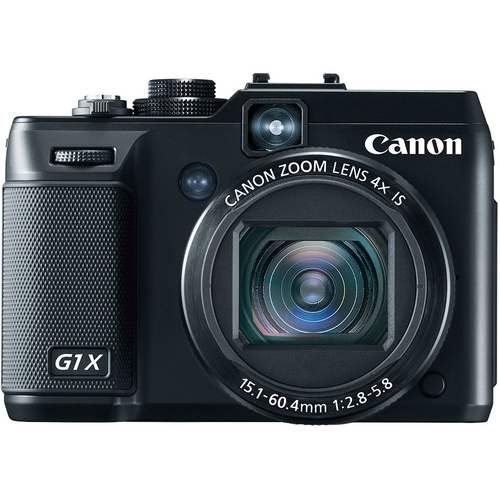 [shariff]