Latest Magic Lantern Hack Uses Dual ISO to Obtain 14 Stops of Dynamic Range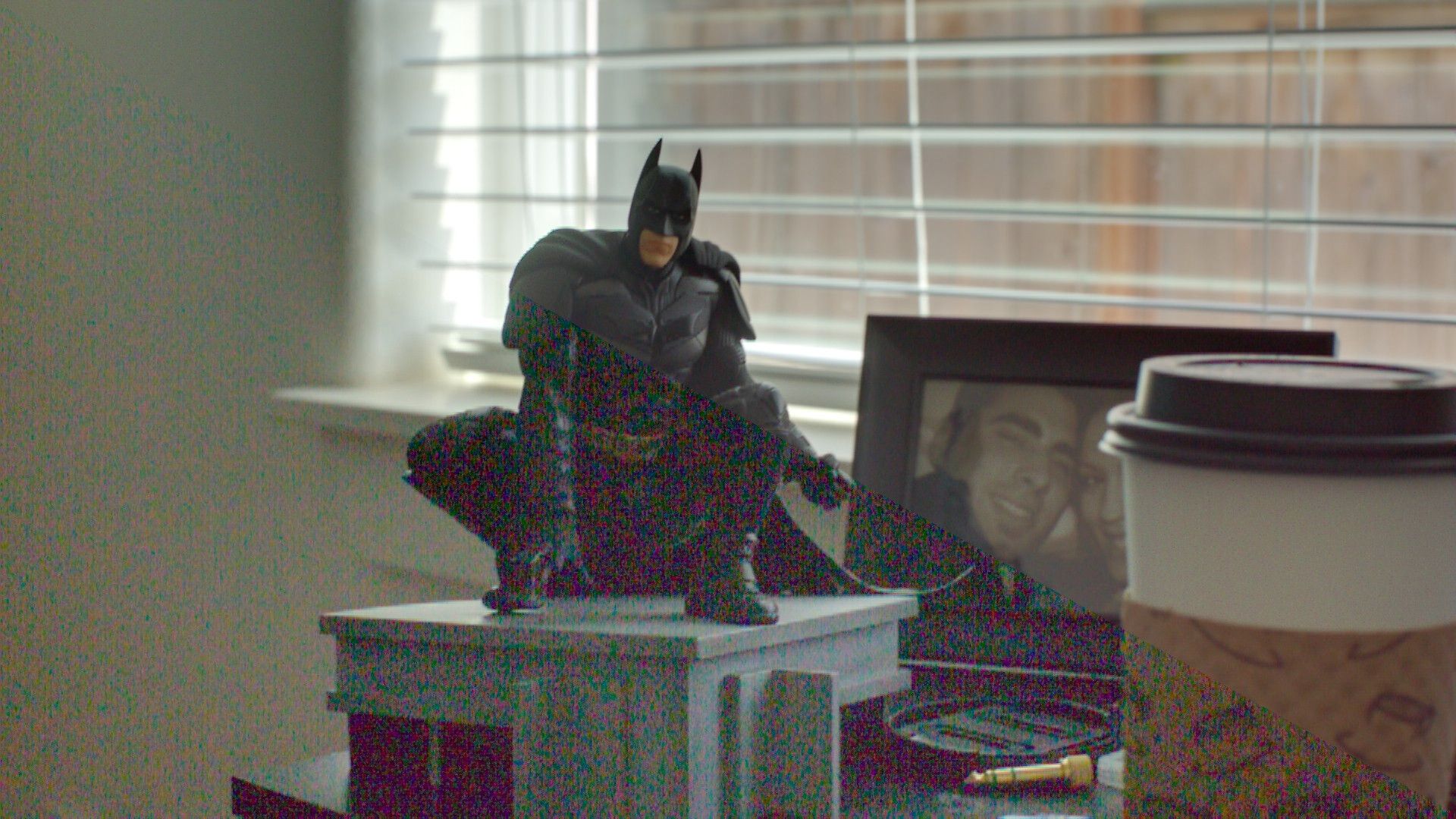 The Magic Lantern team delivers the next big gift to all Canon EOS 5D Mark III and Canon EOS 7D owners. The latest hack uses a trick to obtain 14 stops of Dynamic Range. The hack samples half of the sensor lines at ISO 100, and the other half at ISO 1600. The signals are then mixed and the result is an image that can reproduce 14 stops of DR, 3 stops more than you would get without the hack. According to ML hacker a1ex there are no motion artifacts and no difference in motion blur. More after the break.
They have also provided a technical manual (pdf, download) that should clarify all the tech stuff. Please be aware of the following issue (quoted from the forum):
This code [the hack] changes low-level sensor parameters. In the technical doc you can see how this method messes with the feedback loop for optical black, for example. Therefore, it's safe to assume it can fry the sensor or do other nasty things. My 5D3 is still alive after roughly one week of playing with this, but that's not a guarantee.
Take this seriously! The link to download the hack can be found in the forum thread.
[via
Planet5D
]