Magic Lantern Coming To The Canon EOS 5D Mark III (firmware 1.2.3)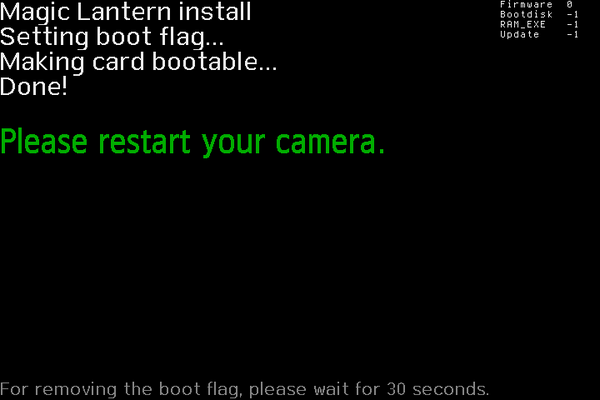 Another great achievement by the Magic Lantern team. They now developed a version of ML that should work on Canon EOS 5D Mark III (price & specs) with firmware version 1.2.3 ( the latest version).
Says Alex of ML:
Not alpha, not beta, nor zeta, just a bleeding edge that happens to work for me. It might work for you or it might not.

(note that my standards are fairly high, so what I call bleeding edge, others may call semi-stable or whatever)
So despite this is a very first port of ML to the 5D3, it seems to be a fairly usable version, with some improvements too, like the elimination of the need to mod the boot flag (Alex warns there are still issues with portions of Magic Lantern including the HDMI output in this version, better to be careful).
The whole story with installation instruction can be read in the ML forum.
[via
planet5d
]