Magic Lantern Updates: 2nd Alpha For EOS 7D, 1st Alpha For EOS M!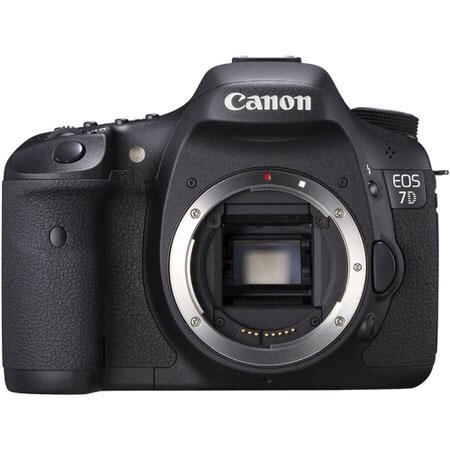 Two Magic Lantern updates! The skilled hackers of Magic Lantern silently delivered a Christmas Gift: The second Alpha release of Magic Lantern for the EOS 7D (price & specs). Before posting the download link the usual disclaimer: You are doing this on your own risk. Although there are no known bricked 7Ds I can not assume (nor can the ML team) any responsibility for possible problems. That said, if you want to download and install Alpha2 of Magic Lantern for the EOS 7D then click here (install instructions provided) and have (lots) of fun. The following features have been enabled since Alpha1:
Advanced Bracketing (HDR)
Intervalometer
Audio tags
Bit Rate manipulation
[EXPERIMENTAL] Modify card flush rate for higher bit rates
[EXPERIMENTAL] Modify GOP size (down to ALL-I or up to 100 for better (?) details)
a lot of minor fixes
And these are the key features of this incredibly cool EOS 7D firmware extension:
Audio meters while recording
Zebras
Focus peaking
Magic Zooom (via half-shutter, or focus ring)
Cropmarks, Ghost image
Spotmeter
False color
Histogram, Waveform
Vectorscope
Movie logging
Movie auto stop
Trap focus
LiveView settings (brightness, contrast…)
Level indicator
Image review tweaks (quick zoom)
and some debug functions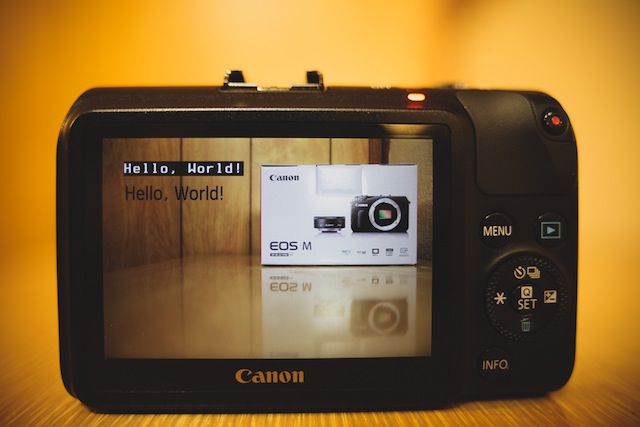 And know for something same same but different: the first Alpha release of Magic Lantern for the Canon EOS M (price & specs) was released!! Please note that this is the very first release of Magic Lantern, so be sure to walk through the forum discussion to learn all what you need to know before installing Magic Lantern on your EOS M. Differently from the release for the EOS 7D, this is still experimental software and it MIGHT DAMAGE YOUR CAMERA! Do it on your own risk. Do not do it if you are not comfortable with hacking, firmware hacks, rooting etc. Wait for the first stable (and tested) release of Magic Lantern for the EOS M; it won't take long. That said, if you are aware about what you are going to do, then click here to download Magic Lantern Alpha1 for the Canon EOS M.