Mirrorless Cameras may definitely take over in 2019, Thom Hogan states (and yet another poll)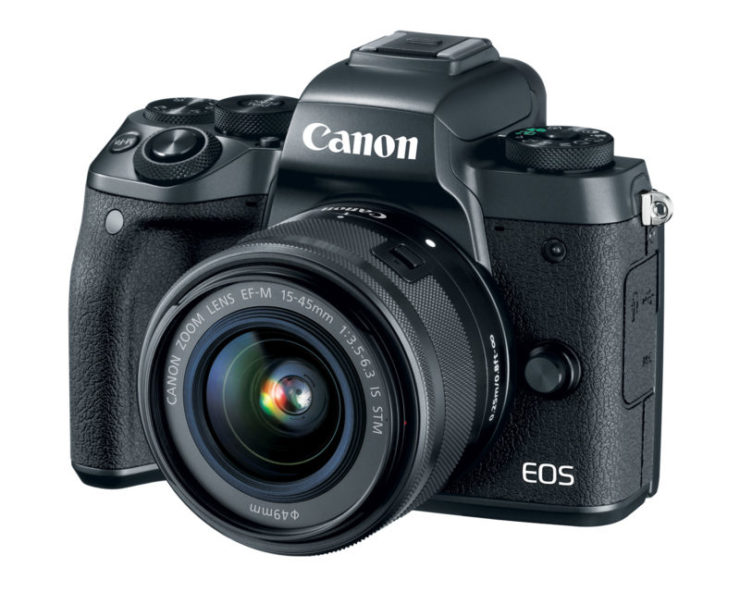 As antidote to the more noisy and breathless rumor outlets out there, have a look at Thom Hogan's short and educated article about the evolution (past and future) of mirrorless camera systems.
Mirrorless initially looked like it was going to quickly erode DSLR unit volume back in 2012. That proved to be a false positive. Mirrorless was still nascent, Nikon was heavily promoting the Nikon 1 because they couldn't make DSLRs due to the quake and flood (and already discounting the Nikon 1), and there was a lot of sampling going on to see if mirrorless truly was the future of interchangeable lens cameras. Frankly, no, it wasn't yet ready back then.

[…]

Compare that to today. Let's use Canon as an example. You'd be hard pressed to show me how an entry Rebel DSLR is better than an EOS M5. After all, they're using the same sensor. The Rebel is bigger, heavier, bulkier. It doesn't do as well with face recognition autofocus, a big thing for the masses. In other words, most of the things that led samplers in 2012 to say "not ready yet" are no longer applicable. They can get equivalent or better results for their type of shooting out of a smaller, lighter, simpler camera now. A friend of mine says that there's a study that shows statistical significance to European camera sales to European airline carry-on practices. As airlines tightened carry-on weight limits, people in Europe bought smaller and lighter cameras, apparently. Read Thom Hogan's article…
There are some good points in Hogan's article.
You likely know Canon will soon announce a new mirrorless camera. Some people are speculating the upcoming EOS M50 could indeed be the long-awaited full-frame mirrorless camera we are all eagerly waiting for. And now it's also rumored to do 4K video. Sound to good to be true to me. We just had an elaborate prank with the PowerShot G7 X Mark III images. I urge to you to be more realistic. The EOS M50 is going to be announced ahead of CP+. We will soon know.
We want to learn what you think about the State of Mirrorless.
Do you think mirrorless camera systems will definitely take over in 2019?
Yes, they will (44%, 439 Votes)
No, they will not (35%, 349 Votes)
They already did (11%, 107 Votes)
Unsure (8%, 80 Votes)
They will never take over (3%, 30 Votes)
Total Voters: 1,005

Loading ...