More Information About The Upcoming Canon EOS RP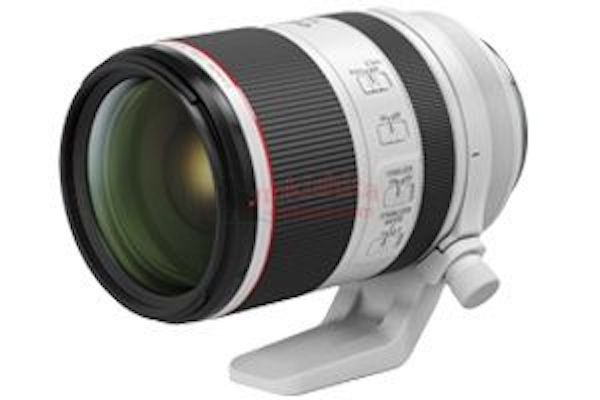 Nokishita leaked that the upcoming Canon EOS RP will feature the LP-E17 battery, the same used on some entry level Canon DSLRs and on the EOS M5 and EOS M6.
This gives some credit to yesterday's rumor about the specifications of the EOS RP. The information about the EOS RP being light weighted is enforced by the information of the battery that's used.
It might also mean that the EOS RP will have a smaller form factor.
Also leaked today, a new image of the RF 70-200mm lens (on top).