More Information on Unreleased Canon Camera (EOS 90D/EOS 7D Mark III?)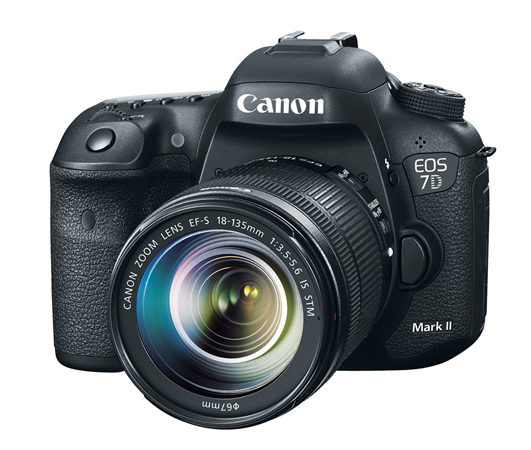 Nokishita spotted a yet unreleased Canon camera registered at a wireless certification authority, the registration number is DS126801.
DS126801 seems to have WiFi, Bluetooth 4.1, and the larger LP-E6N battery. This battery is used on the EOS 80D, EOS 7D Mark II, and the EOS R.
According to Nokishita, the camera named DS126801 is the same described as K437 in the programming code of the latest EOS Utility. Reading the code you learn that DS126801/K437 has a resolution of 6940×4640, which is approximately 32MP.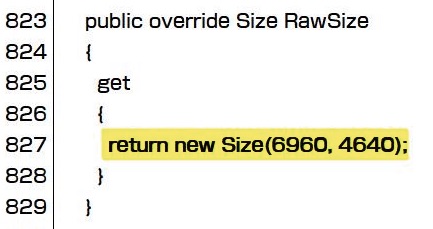 K437 already leaked in June 2018, and a bit later we got a tip saying it could be the EOS 7D Mark III (all rumors) or EOS 90D. We had different rumors about the sensor resolution of K437, but a resolution of 6940×4640. i.e. 32MP leaked already in September 2018, so this new post by Nokishita is more a confirmation than a new rumor. Also note that recent rumors we got suggest Canon might replace both the EOS 80D and the EOS 7D Mark II with one new camera.
So, is this the replacement for the EOS 80D and/or the EOS 7D Mark II? It's possible. It's less likely that K437 points to a new EOS R model or a full frame DSLR. If this is going to be a new Canon APS-C flagship then it gets a big resolution bump from the 24MP resolution of current Canon APS-C DSLRs.
Stay tuned.