High Resolution Canon EOS R Model Featuring 75MP Sensor? [CW3]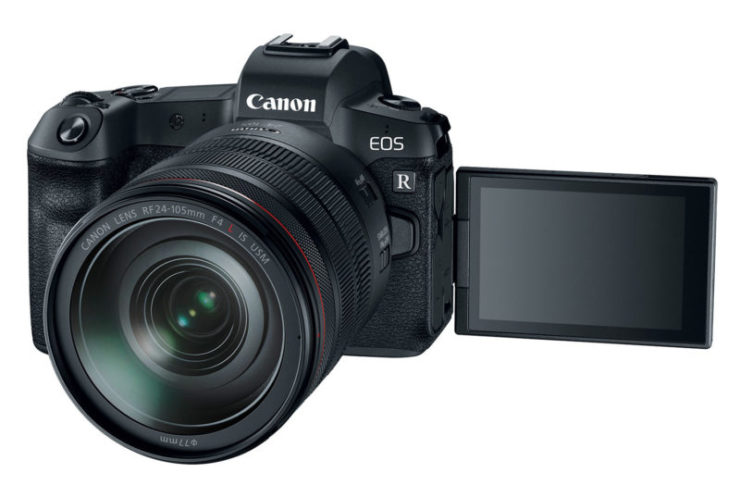 We're told that the upcoming, high resolution EOS R camera might feature a 75MP sensor.
As we repeatedly wrote, we expect Canon to announce a high resolution EOS R model somewhen in Fall 2019. There have been suggestions Canon might feature IBIS (In Body Image Stabilisation) on their high resolution EOS R camera. We take this with a grain of salt, given we are talking about Canon here.
We think it's unlikely we will see a Canon full frame mirrorless camera with IBIS anytime soon. However, there are patent applications by Canon dealing with IBIS technology, and Canon execs are also slowly starting to admit Canon is working on IBIS.
The high resolution Canon EOS R camera might well replace the EOS 5Ds/5Ds R cameras. In other words: Canon might opt to offer a mirrorless high resolution camera instead of an DSLR.
So far the suggested sensor resolution is all we have (and we do not feel we can give it more than CW3) but there is more to come.
Stay tuned.