New Canon EOS R Firmware Might Be On Its Way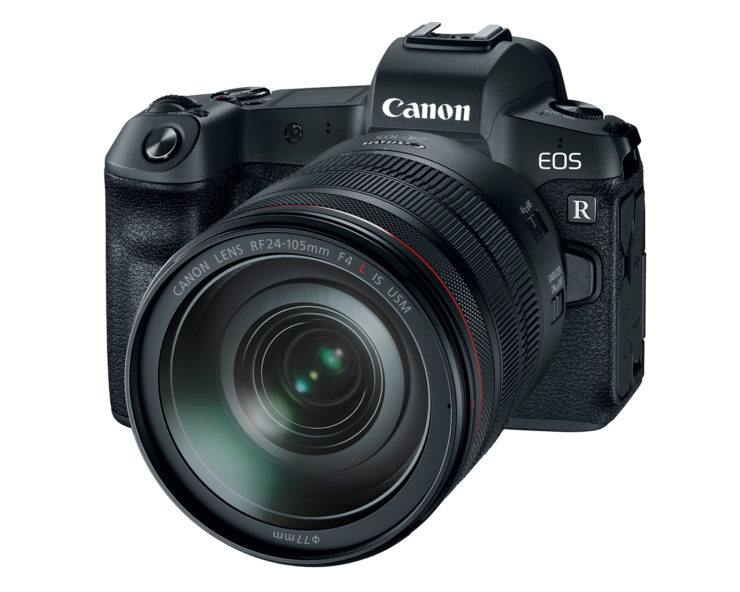 Canon might soon release a new firmware for the Canon EOS R.
Besides the usual bug fixes the new EOS R firmware may bring improved eye autofocus performance, especially for subjects that are not close.
The current EOS R firmware is version 1.2.0. This video explains the differences between EOS R firmware version 1.2.0 and version 1.1.0.
Source: Canon Rumors