Next Canon EOS R5 and EOS R6 Firmware Might Eventually Bring 1080p/120fps Video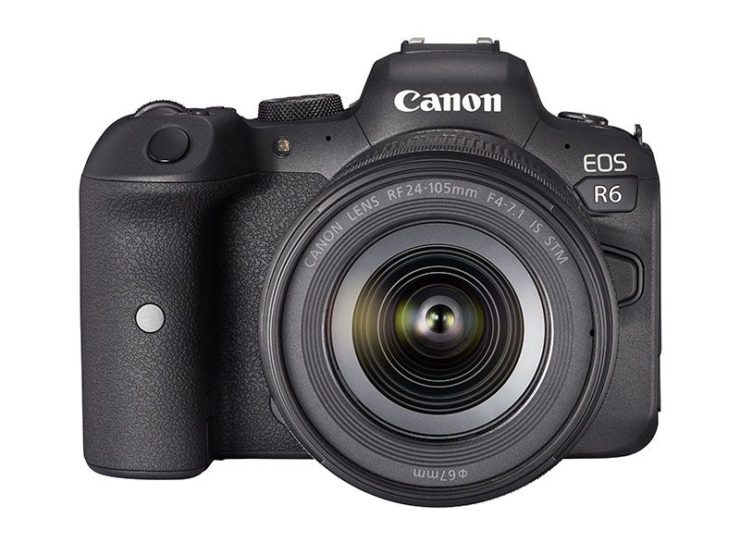 The last Canon EOS R5 and EOS R6 firmware update was not what many were expecting. 1080p video at 120fps is rumored again, for the next firmware update.
Not sure if 1080p at 120fps is leaned more on the "wishful thinking" side or if it will really be implemented in a future firmware update. We think the chances are good the rumor is reliable. However, for the time being it's murmured the the next EOS R5 and EOS R6 firmware update will deliver:
Canon Cinema RAW light addition
C-Log 3
1080p @ 120fps
When can we expect to see this firmware update? Most likely somewhen between January and April 2021.
Stay tuned.