Nikon publishes new teaser for their full frame mirrorless camera (about the body)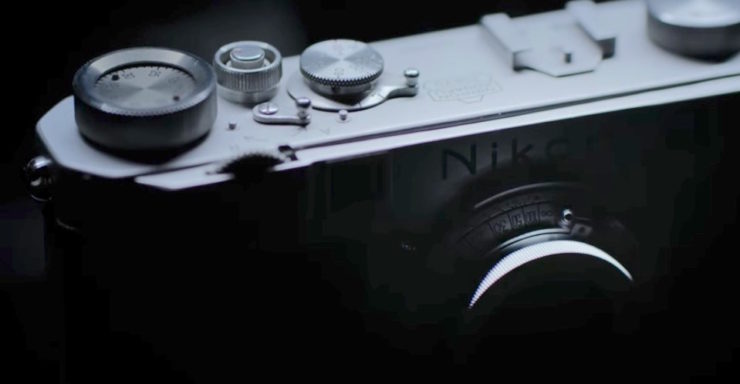 Nikon released a third teaser video for the company's upcoming full frame mirrorless camera. This teaser video is about the camera's body. I'd say it looks pretty good.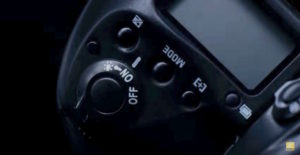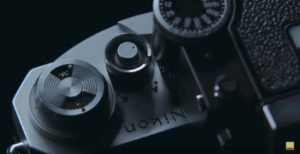 Nikon says:
We've pursued the development of the ultimate camera for many years. Our new mirrorless system further embodies our spirit of manufacturing cameras without compromise.
And here is the new teaser video:
Nikon already officially announced the development of a full frame mirrorless camera, and will hold an announcement on August 23, 2018. A set of specifications also leaked.
We expect Canon to follow soon after Nikon. The latest hint we got suggests an important, mirrorless-related announcement on September 4/5, 2018. In the meantime, you may want to have look to the rumors about Canon's full frame mirrorless camera.
Stay tuned!