Sigma CEO Says Canon RF Mount Lenses Are A Possibility (but for the time being too much demand)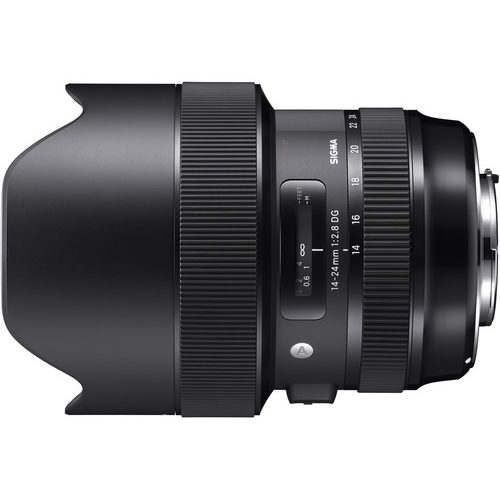 Sigma's CEO Kazuto Yamaki revealed somewhat what his company's plans are in regard to the Canon RF and Nikon Z mounts.
In an article he wrote for ICAN Management Review, Kazuto Yamaki talks about Sigma and how the company evolved over the years. He also reveals some bits about future Sigma lenses for the Canon RF mount and the Nikon Z mount. In a paragraph titled "The future lies in passion", he writes:
It's true that the photography market has been systematically shrinking for years – in keeping with more and more people simply using smartphones to make photos and videos. Less cameras sold also means less potential customers interested in buying a lens, which is why our short‑term strategy indeed involves a possibility of introducing lenses with new mounts – to such photography systems as Nikon Z or Canon EOS R. So far, however, the number of orders for our lenses is still above our manufacturing capacities, and especially the capabilities of our R&D department.
To me the statement above means "we will make RF mount lenses for sure but we can't barely hold up with demand for our other lenses". Hopefully they can start soon because Sigma lenses are a lot of bang for the bucks.
About the photography market:
Photography market is indeed getting smaller – but it won't be getting smaller infinitely. According to our estimations, it will reach its minimal size next year, in 2021 – and since then it will stay pretty stable. I would compare the ultimate size of this market to the level of camera sales in times of traditional photography, before the great digital revolution. The true number of passionate people, who want to make photos with high‑quality cameras and lenses is now – and was then – probably very similar.
Mr. Kazuto Yamaki is a remarkable personality, and we recommend you read his thoughts in the article at ICAN Management Review.
[via DPReview]