Sigma CEO Says They Are Trying Their Best To Make RF Mount Lenses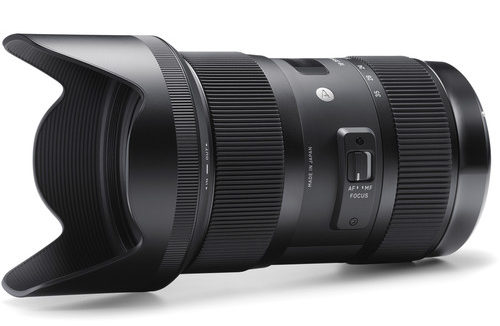 We know that Canon doesn't really support or motivate third parties to build RF mount lenses. See here for more.
In an interview with Spanish site Photolari, Sigma's CEO Kazuto Yamaki says his company is doing what they can to make RF mount lenses. The interviewer asks his questions in Spanish (with English subtitles) and Mr. Kazuto Yamaki answers in English.