Supposed Canon Rebel SL2 announcement date changed again – July 2017? [CW2]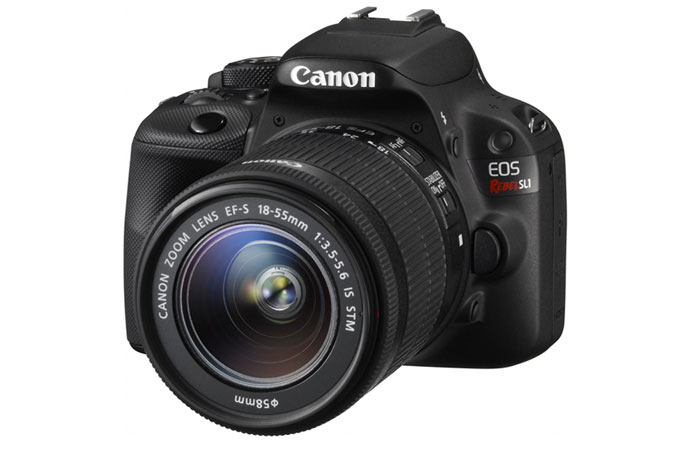 A new rumor surfaced on the web. The long overdue Canon Rebel SL2 is now murmured to be announced in July 2017 (when other, unsubstantiated rumors suggest the EOS 6D Mark II may be announced).
Shipping is said to start in September 2017. A shipment two months after the announcement is unusual for an entry level Canon DLSR.
There is a lot of confusion going on with the next Canon announcements. Since when Canon started to be very secretive about their upcoming products rumors go wild.
Usually we get some intel about upcoming products (here and on other sites). Nothing leaked so far, neither about the EOS 6D Mark II nor for the Rebel SL2.
Specification wise we can expect the Rebel SL2 will have a feature set somewhere between the Canon Rebel T7i and the EOS 77D.
Take this with a grain of salt. Rumor sites are in distress since Canon started to keep their stuff private.
We keep you posted, stay tuned.