Canon EOS 6D Mark II announcement in July 2017 rumored again [CW2]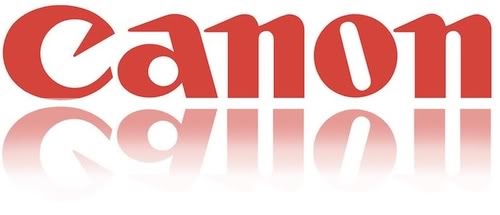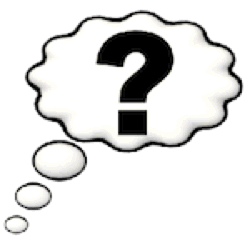 A new rumor surfaced on the web. It's (again) suggested the Canon EOS 6D Mark II may be announced in July 2017, and ship in August 2017.
So far we do not have reliable rumors, neither for the specifications nor for the announcement. Summer or Fall are now the most suggested announcement dates after almost a year of shifted announcement dates.
All the EOS 6D Mark II specifications floating around on the web have been leaked first here on Canon Watch.
Please note that there have been rumors in the past suggesting Canon may not announce the EOS 6D Mark II but a mirrorless full-frame camera instead (most recent rumor). I hope there will be an EOS 6D Mark II, since the EOS 6D was a great DSLR. However, the EOS 6D Mark II is long overdue, and a full-frame mirrorless with EF mount as replacement is more likely than most people thinks.
If a July announcement is real then we will soon have some specs and maybe even one or two leaked pictures. As much as I hope the EOS 6D Mark II will be announced, and be announced soon, I do not entirely believe in a July announcement. We are just to close to July and still there is absolutely nothing that leaked about the EOS 6D Mark II. That's a bit weird for a camera supposed to be announced in two months.
All EOS 6D Mark II rumors are here. Stay tuned!