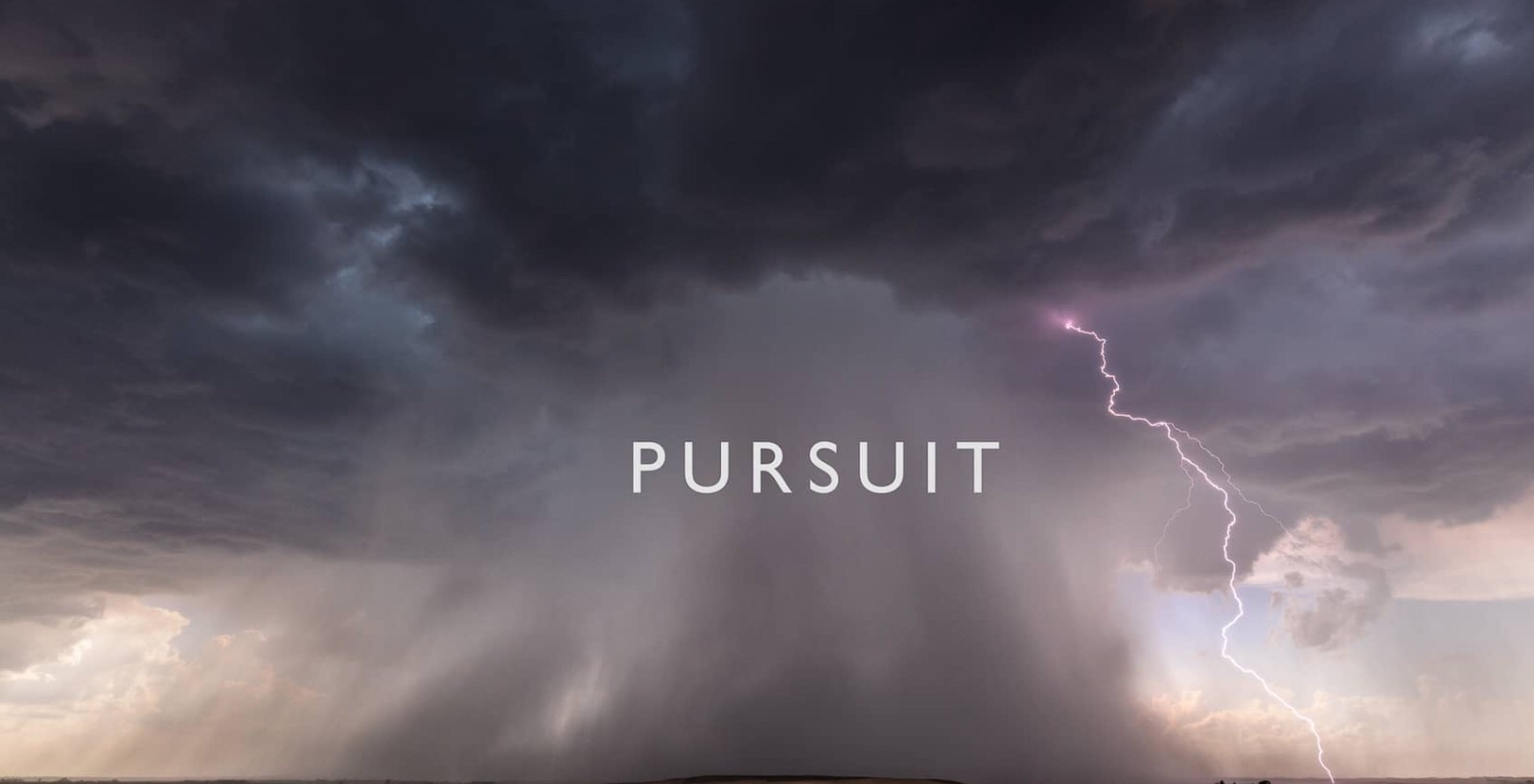 I featured previous works by Mike Olbinski, a talented videographer with a passion for chasing storms all over the United States.
PURSUIT (available in 4K and 8K) is Mike's latest work. And it's stunning and jawdropping, the way we are used by his movies. Writes Mike:
This past spring was a tough one. Supercell structure and beautiful tornadoes had been very hard to come by. In fact, the tornado in the opening of this film was the only good one I saw this entire year. I had been on the road longer than ever before. Driven more miles. I was away from my family for 12 straight days at one point, and when I got home, I had to tell them I was going back out 24 hours later for June 12th. It was just too good to pass up. It promised to be a day that I could get everything I had been hoping for this spring and I had no choice. My wife understood, even though I knew she wished I stayed home. And I wished it too
Blu-Ray discs are available here. The music is by Peter Nanasi. You can follow Mike Olbinski on Twitter, Facebook, and Instagram.
Mike used two Canon 5DSR's along with Canon 11-24mm, 35mm, 50mm, 135mm and Sigma Art 50mm lenses, and Manfrotto tripods. The final product was edited in Lightroom with LR Timelapse, After Effects and Premiere Pro.