Another mention of 8K coming to Canon EOS C500 Mark II [CW4]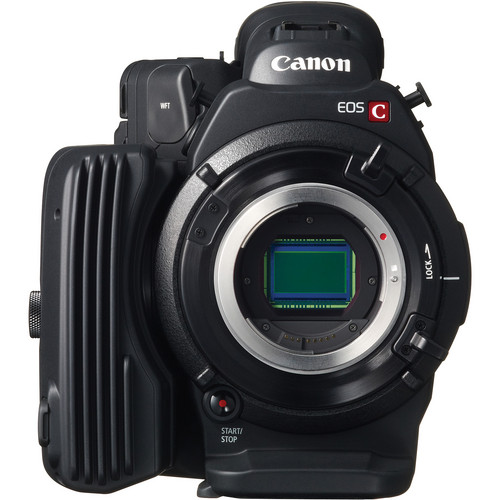 Some time ago we were first to report a rumor from a very good source, stating that Canon will feature 8K on the replacement for the Canon Cinema C500.
Today I got another confirmation that the Canon Cinema C500 replacement – likely to be named C500 Mark II – will indeed have 8K on board. Unfortunately that's all I have, no other specs were passed over to me. The Canon C500 Mark II announcement is expected for NAB 2016 in April 2016.
Talking 8K: I got a suggestion that the replacement for the Canon EOS-1D C will also have 8K on board, though I expect this high-end Canon DSLR to be announced in 2017, while the C500 Mark II will be announced in 2016. As with the C500 Mark II, I think 8K on the EOS-1D C replacement is highly likely, if not totally plausible. Canon can't miss the 8K train on their flagship products. In other words: it's hard to imagine the C500 Mark II and EOS-1D C Mark II (if this will be the name) will come without 8K.
What do you think?