The Best And Worst Gear Of 2018, According To DPReview TV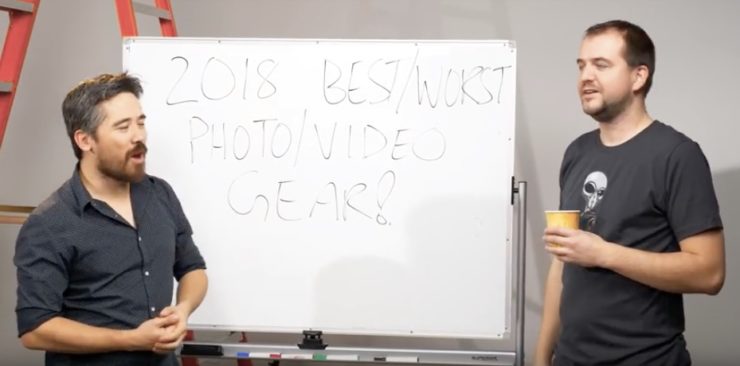 Chris and Jordan from DPReviewTV review the gear announced in 2018, and share their opinion about it.
According to Chris and Jordan, this is the situation:
BEST CAMERA 2018
WORST CAMERA 2018
BEST LENS 2018
WORST LENS 2018
Nikon Z lenses, particulary the 50mm F/1.8
BEST VIDEO CAMERA 2018
And here is the video. Enjoy, and share your thoughts in the comment section.