The Canon EOS M System Is Going To Die. Is It Really?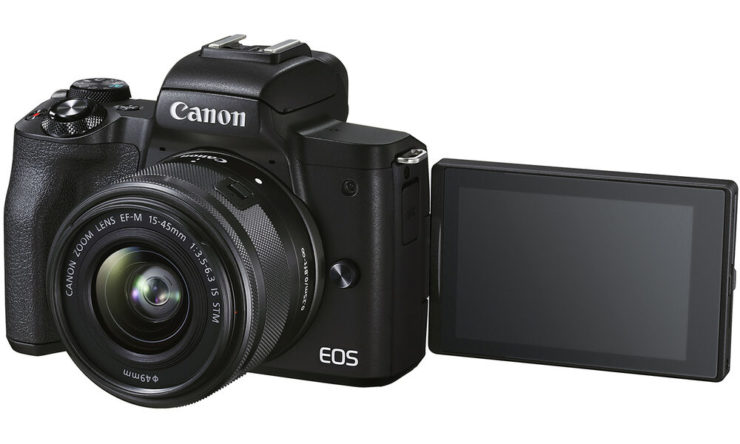 A few weeks ago a many times recycled rumor made its rounds again, suggesting Canon will kill the Canon EOS M lineup after 2021. We think this is bs.
Going on since many years, the rumor suggesting the imminent dead of the EOS M system surfaces now and then. But it's utterly absurd, and good only for clickbait. There is no reason Canon would kill the EOS M lineup. We reached out to our sources and no one told us this might happen.
Why the hell would Canon kill the EOS M system? The EOS M50 is a best seller since it was released, and the EOS M50 Mark II is following on its footsteps. Indeed, the whole EOS M series is very popular. The mere fact that some sites consider it not worth to be mentioned doesn't prove the end is near for the EOS M. The EOS M50 is a top seller on the US and Japan market. A fact stated by Canon itself.
I don't think Canon is so dumb to discontinue their best selling mirrorless camera with an APS-C sensor as long as people wants to buy it in large figures. It seems that the only reason the EOS M has to die is because of some snobbish people who wants it to. You know, those characters with a website always bragging with their expensive gear while belittling less expensive cameras and the people using them.
We might be wrong, obviously. But we would be surprised if we are. There is simply no reason Canon would kill the EOS M and it seems calling it dead has no reason than to support another long running and bewildering rumor.
Let us know what you think.