Canon EOS R7 With APS-C Sensor Undergoing Field Testing?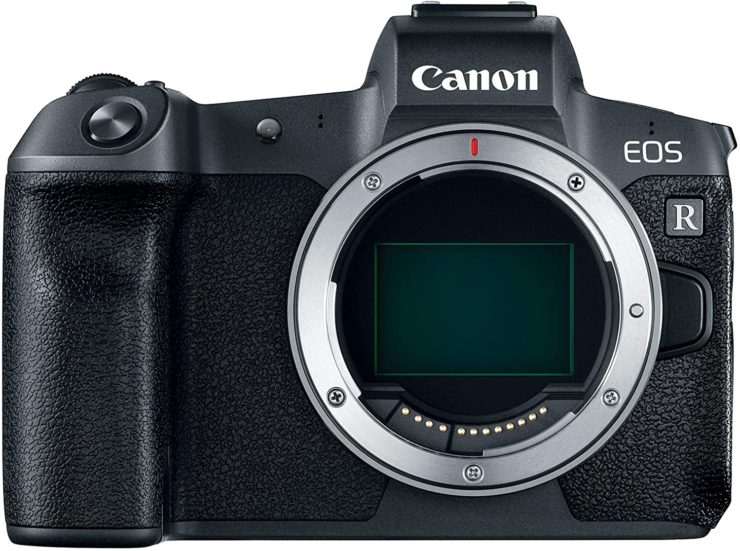 Here is a new rumor about the Canon EOS R camera said to have an APS-C sensor and dubbed EOS R7 by the community.
While we are still a bit skeptical about an EOS R with APS-C sensor, the general consensus is that there will indeed be one. Since the very inception of the EOS R this rumor began to make its rounds. Latest has it that the Canon EOS R7 (not an official moniker) is already undergoing testing in the field by a select group of photographers. According to the rumor, the camera looks almost the same as the EOS R6. Specifications are expected to be similar too. Announcement is rumored to happen sometime in 2021.
Is this really going to happen? It seems to be assessed that Canon will not release a replacement for the EOS 7D Mark II, at least not a DSLR. So, an RF mount camera with APS-C sensor will continue the heritage of the EOS 7D series? It's possible, sure. Still I can't get rid of some doubts about that. And what does it mean for the EOS M system?
In the past Canon was asked about the possibility of an EOS R camera with APS-C sensor. They neither confirmed nor denied it.
What do you think?
Source: Canon Rumors