The White Unicorn Is Back: Canon EOS R With APS-C To Come In 2022?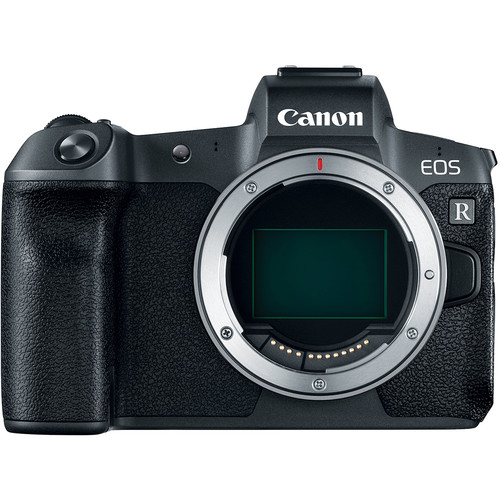 And here we are again. A new rumor about the Canon EOS R model with a crop sensor.
This time the rumor goes with high confidence, according to Canon Rumors, which gave it their highest ranking. I am still very skeptical about this to be real, but who am I to tell? Most about the EOS R with APS-C is still in the realm of the unknown, though:
The long rumoured APS-C RF mount camera from Canon is starting to appear more and more likely. […] have been told by an [sic] solid source that Canon is "definitely" releasing an APS-C RF mount camera in 2022.

[…] don't know if we're talking about something like an "EOS R7" or a camera (s) to take the place of the EOS M line.
Call me a disbeliever but I do still have a hard time to buy it. Guess I will be proven wrong. Time will tell.