These Are The More Exotic Lenses and Adapters On Display At CP+ 2019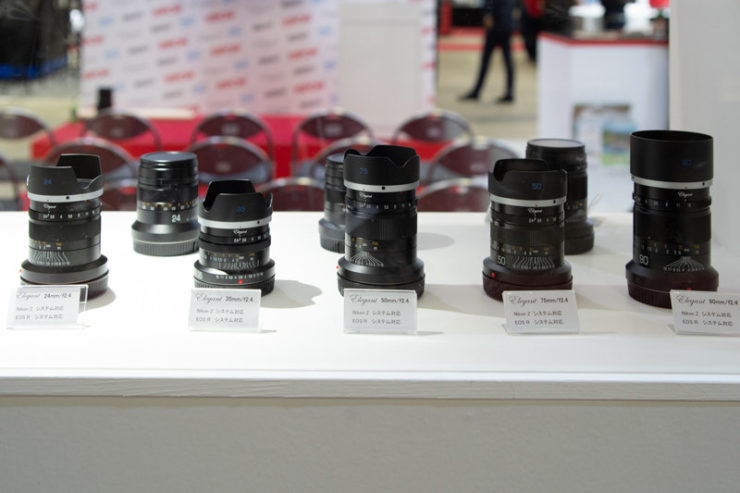 Courtesy of DC Watch, here are images of lenses and adapters made by some less known manufacturer.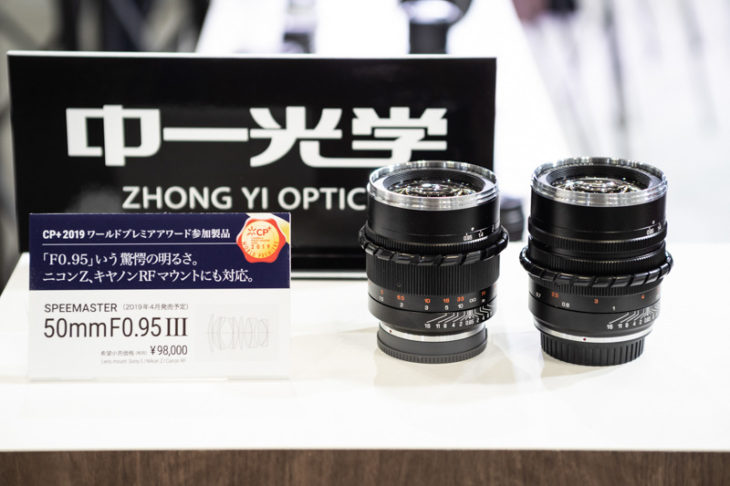 Above: Zhong Yi Optics Speedmaster 50mm F/0.95 III, will be released for the Canon EOS R and Nikon Z systems.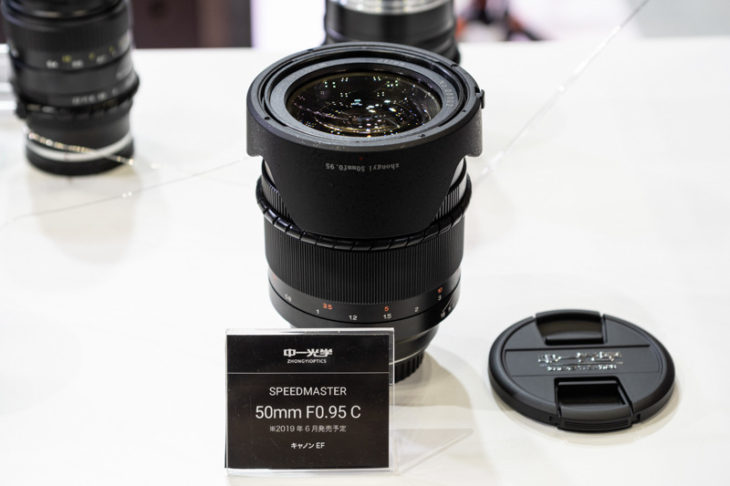 A Speedmaster 50mm F/0.95 C will also be released. Guess the "C" stay for Cinema.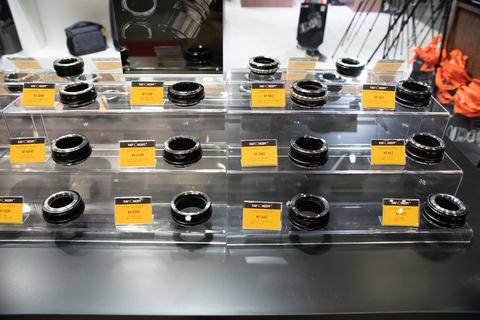 Various adapters from K&L Concept, EOS R and Nikon Z inclusive.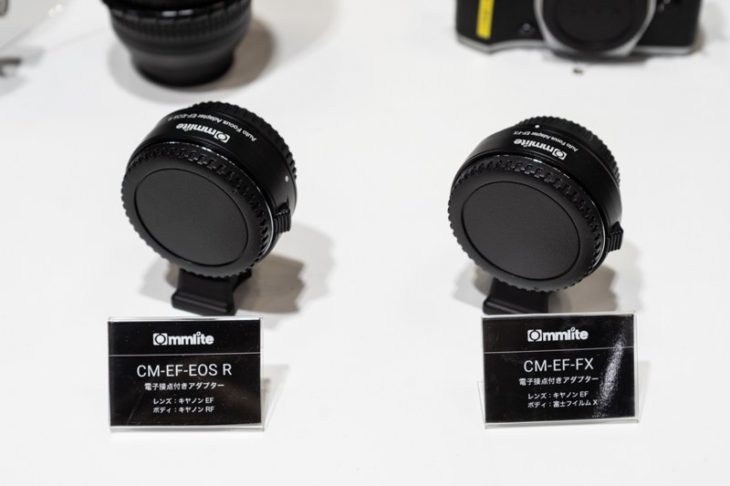 Commlite adapters, here too for EOS R.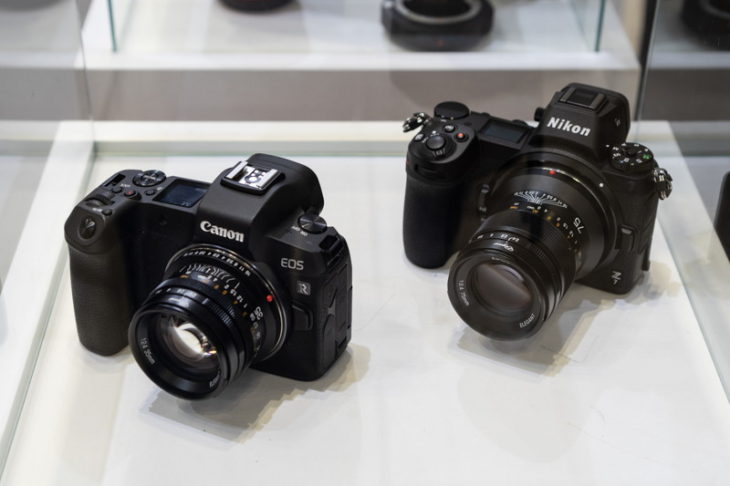 Manual Focusing Kipon ELEGANT lenses mounted on Canon EOS R and Nikon Z.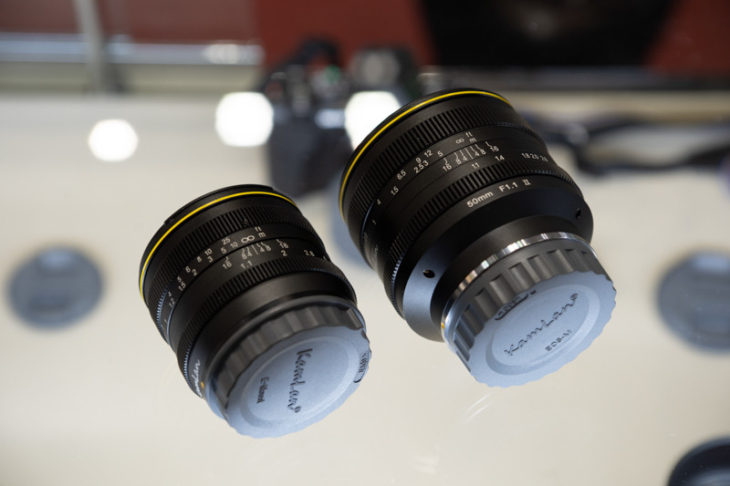 KamLan is a Taiwanese lens manufacturer making lenses mainly for APS-C and 4/3. In the image above you see the 50mm F/1.1 Mark I (left) and 50mm F/1.1 Mark II (right).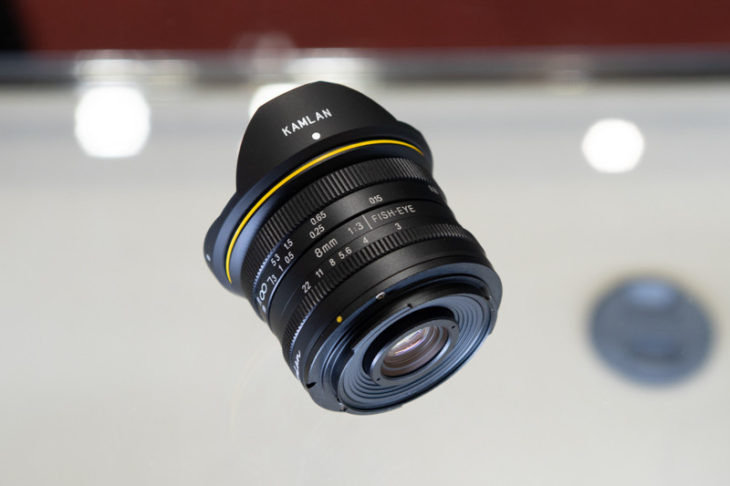 KamLan 8mm F/3 fisheye lens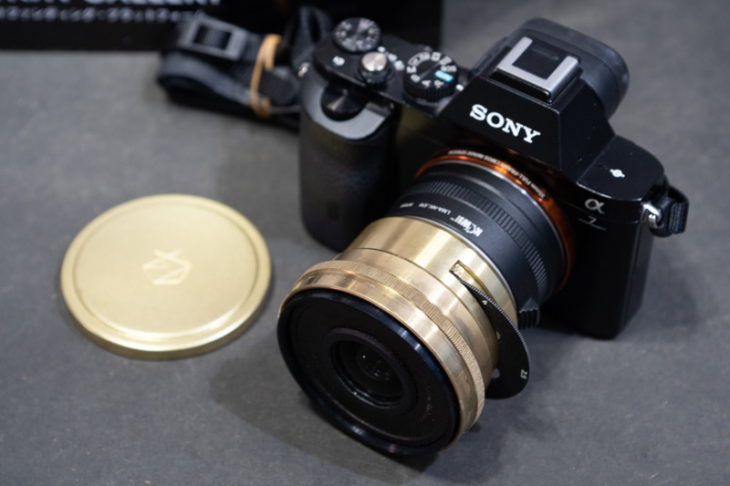 The Lomography Lomogon 32 mm F/2.5 Art lens (Canon EF and Nikon F mounts, in the image above mounted on Sony via adapter).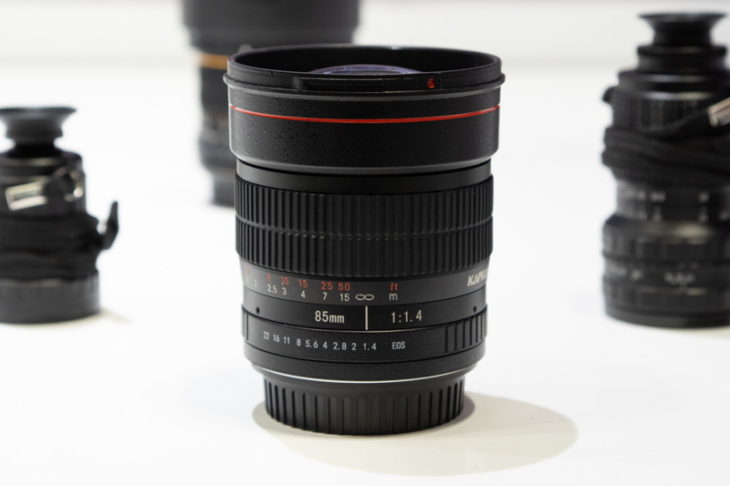 Chinese lens manufacturer Kapkur displayed a manual focus 85mm F/1.4 lens for Canon EF mount.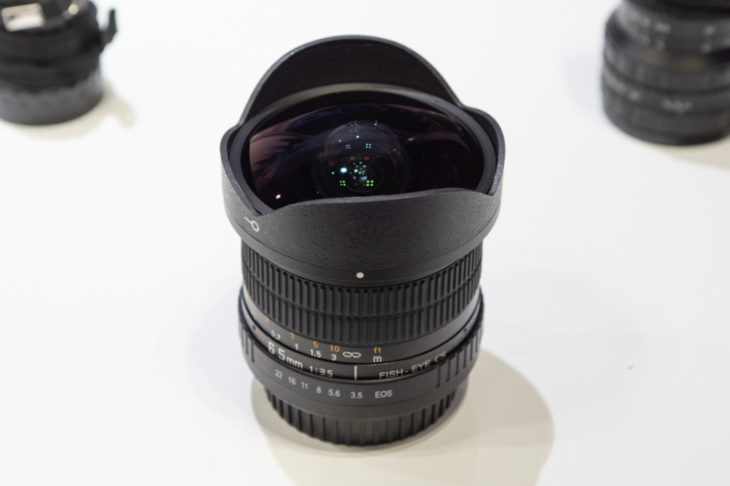 And a fisheye lens too, the Kapkur 6.5mm F/3.5.
More images at DC Watch