This is what really happened to Bill Ingalls' "melted camera"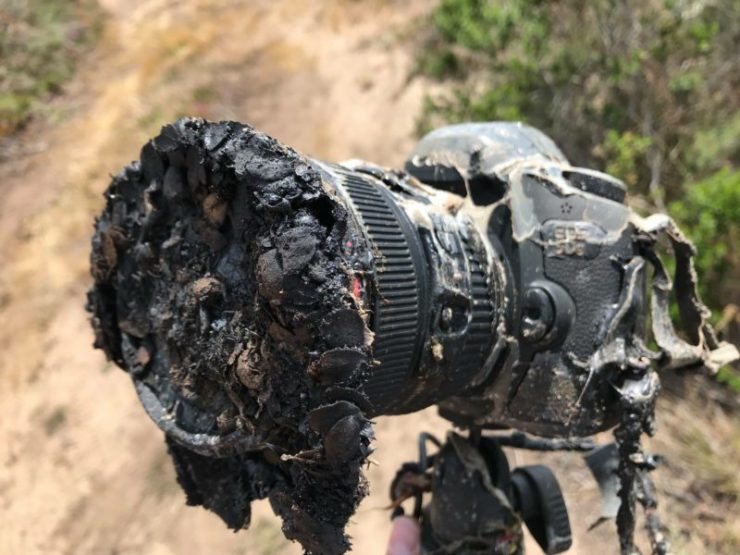 A few days ago we reported about a camera that we thought has been melted by the heat of a rocket launch pad. Well, we were wrong.
As NASA itself states:
NASA photographer Bill Ingalls has been shooting for the agency for 30 years. His creativity and efforts to get unique images are well known within the agency and to those who follow it. He knows where to set up his cameras, so what explains the view from the camera, as seen in the GIF above?

"I had six remotes, two outside the launch pad safety perimeter and four inside," said Ingalls. "Unfortunately, the launch started a grass fire that toasted one of the cameras outside the perimeter."
So, the toasted camera wasn't because of the heat of the rocket launch, it was because a grass fire that started after of the launch. It can be seen in the GIF below.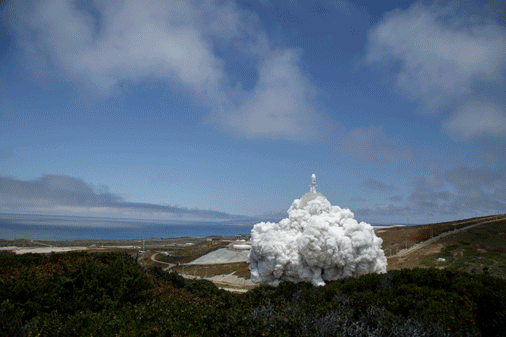 The camera then looked like you can see on top of the post.
[via
NASA/
Bill Ingalls
]