Upcoming Canon Full Frame Mirrorless Camera to be named Canon EOS R?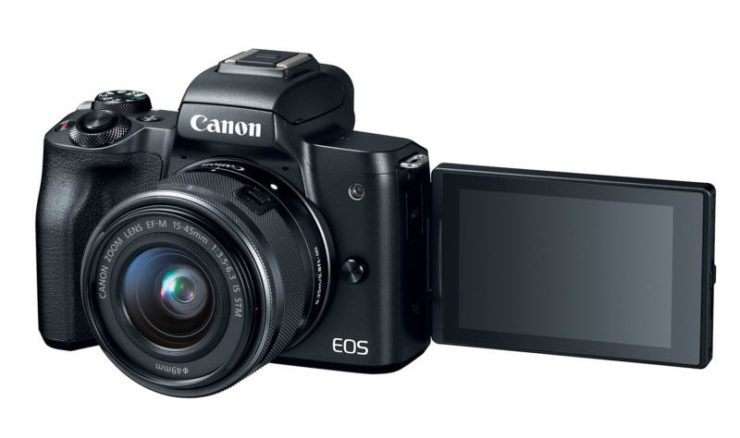 Things are heating up ahead of next week's Canon announcement. For those who have been on a different planet for the last weeks: rumors have it that on September 4/5 Canon might announce (at least) one of the two full frame mirrorless cameras the company has on schedule. Please note that you may be very disappointed by next week's announcement. More about that later or tomorrow.
After our very basic specification list for Canon's full frame mirrorless camera, Canon Rumors got some more bits, the most interesting being the supposed moniker of Canon's full frame mirrorless camera, and that Canon might introduce a new mount type.
Name: Canon EOS R
RF Mount (New mount, possible EF compatibility?)
No reports of new "RF" lenses being announced alongside the body.
Similar ergonomics to the EOS M50
Slightly larger body than the EOS M50
Will compete with the Sony A7 III & Nikon Z6
24mp or 28mp (Two different reports)
All in all nothing that's not at least plausible. A new mount type has been rumored many times. If this Canon full frame mirrorless camera is going to compete with the Nikon Z6, then it hardy will be a professional-oriented MILC. Is Canon still scared to cannibalise their DSLR market?
All Canon full frame mirrorless rumors are listed here.
Stay tuned.